Dr. Steve Manteaw, Chairman of the Civil Culture System on Oil and Gasoline, has rendered an apology to the two most important political functions for some comments he built about them before this week.
He is quoted to have claimed that the 2020 basic elections will be concerning a 'thief' and 'armed robber' in regards to the NDC and NPP.
On sober reflection, the former Executive Director of ISODEC says he he is taking that analogy again.
In a assertion dubbed 'Clarification Re: 2020 Contest is in between a thief and an armed robber', he said: "In a radio dialogue previous 7 days, I used the analogy of a thief and an armed robber to illustrate the simple fact that we, the electorates, do not have any desirable option going into the 2020 elections.
"Unfortunately, my analogy has been taken literally. The place I sought to make with this analogy was that, if one particular is to choose between an armed robber and a thief, it will be a difficult a single, simply because none is attractive, and that any endeavor to select 1 of the two evils 'will quantity to a race to the bottom'.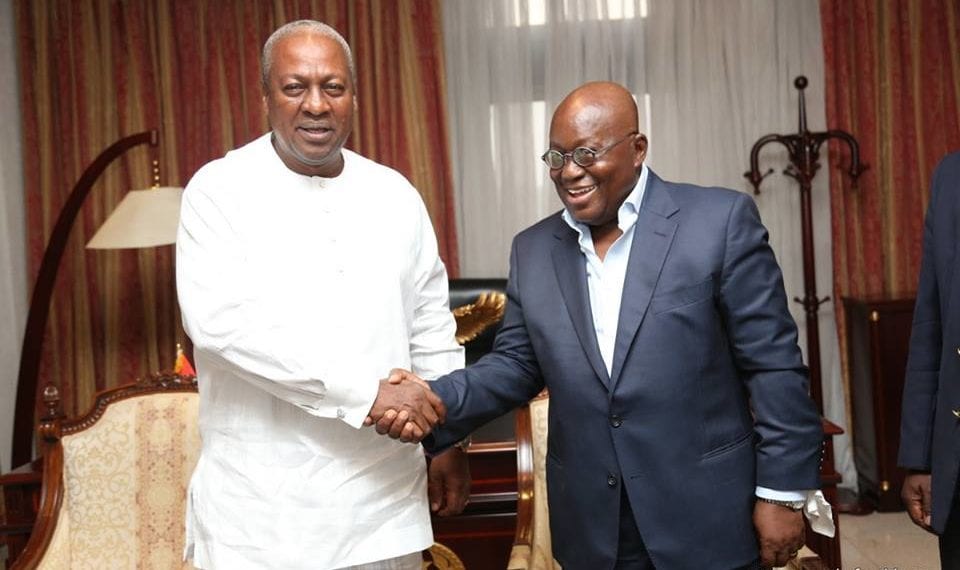 "These are my own views and they do not in any way signify these of my organisation.
"Upon subsequent reflection, and with the gain of hindsight, I find my analogy unwell-deemed and would like to just take this prospect to retract it, and to apologise unreservedly to all who might have identified it offensive in whichever way.