The 2011 year group of Adisadel College has given back to its alma mater.
The group says the gesture is to support the school's sporting activities and ultimately, shore up the performance of the school in sports.
Handing over the items, Secretary of the 2011-year group, Kingsley Kojo Nkum Jnr., noted that aside from the sporting items, the improvement of sanitation in the school in the era of Covid-19 was a major concern for the group.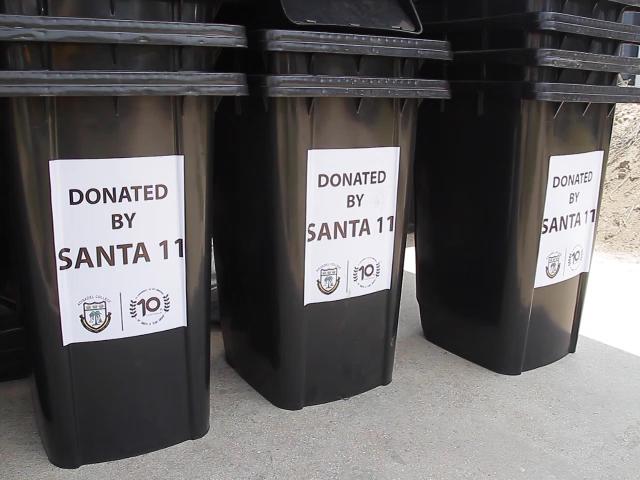 The year group thus provided some 25 dustbins and other items to help keep the campus clean and also enable the students to adhere to the safety protocols.
The items they donated included dustbins, sets of jerseys, table tennis set, volleyballs and other sports items.
"This school has made us who we are today and it is only appropriate that we give back to support the activities of the school. We are more than grateful and we need to contribute to support the current students to farewell," he said.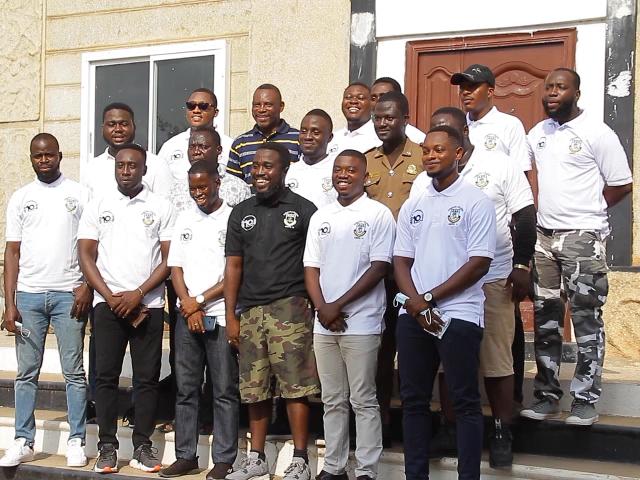 He intimated that, "but for the good training we had while on campus, we wouldn't have been where we are."
Beyond the items given to the school, the old boys said they will also support the school, particularly, the final year students who are preparing for their West African Senior School Certificate Examination (WASSCE).
They want to prepare the final year students psychologically, emotionally in order to build their capacity and confidence.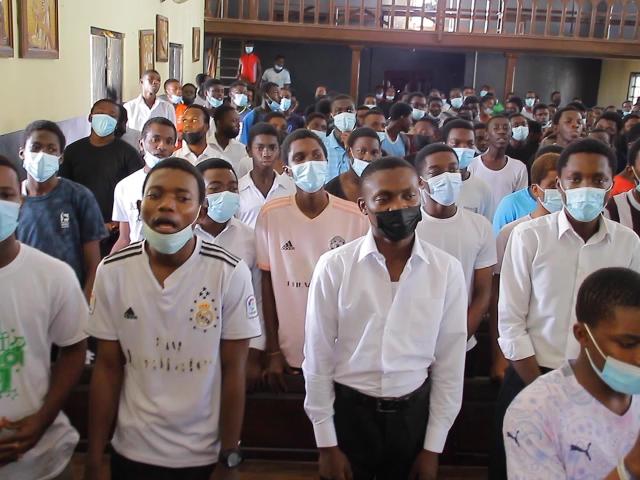 A Senior Housemaster of the school, Nathaniel Nkrumah, who received the items on behalf of the school, added that, it is the culture of the old boys to come back and give what they have to the school.
He said: "Our old boys keep inspiring us with their spirit of giving. We love them for that. We assure them that we would put the items to good use."
He assured the old boys that the final years were fully prepared and would make themselves and the school proud in the examination.