The Minister of Education, Dr. Yaw Osei Adutwum, has assured of swift interventions to address challenges confronting the implementation of the free Senior High School programme.
He reveals for instance that there are engagements between the buffer stock company and senior high schools to ensure timely delivery of food items to schools.
"Issues about food getting to them in a timely fashion is something we discussed and they are working with us and buffer stock to ensure that there is timely delivery of food items to their schools."
The Minister was meeting with representatives of 120 government schools from the Ashanti and Western North regions in Kumasi.
Delay in the supply of food items and inadequate infrastructure have been identified as major challenges confronting the senior high school education.
Leadership of the Conference of Heads of Assisted Senior High Schools (CHASS) in Ashanti and Western North regions have been meeting with the Education Minister on ways to address these issues.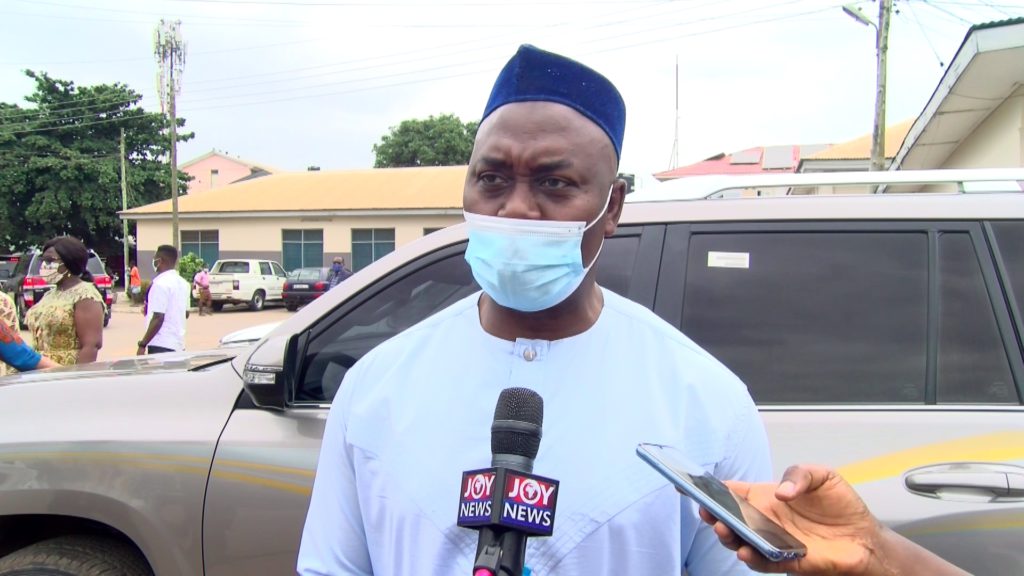 "We needed some furniture and some of our buildings are under construction and yet to be completed.  And all these areas he has assured us of the efforts they have made so far and would ensure that they get them done for us so that we can run our schools effectively.
In some areas, we have had some few challenges of the supply of food items to run our schools, there too he has assured us and given us a timeline within which it will be a thing of the past", CHASS President, Alhaji Yakub A.B. Abubakar, said.
Minister of Education, Dr. Osei Adutwum, at the end of the meeting, assured CHASS leadership of plans to improve the situation.
"We also discussed issues that bothered on infrastructure. The schools that have been completed, how do we operationalize them and get them the furniture that they need.…the ones that are not completed, how we can take steps to ensure we complete them so that we can take out the double track," he added.
Meanwhile, the leadership of CHASS is counting on the Minister's assurance.
"…and the general demeanor of the minister is wonderful and we appreciated it so much. We are sure that he will go by his words so that soon those areas that are grey areas in the administration of education will be a thing of the past".
Schools have since been charged to put in measures to improve on their WASSCE performance by 10 percent.