[ad_1]

A seven-member governing board of SIC Life Company Limited has been inaugurated at the Finance Ministry in Accra.
Their objective is to provide guidance and direction to enable the company to achieve its short to long-term financial and non-financial objectives.
Justice Sophia R. Bernasko-Essah led the board members to swear the oath of office and secrecy.
The seven-member board is chaired by the founder and CEO, of Lifeforms Group, Akwasi Aboagye Atuah.
He will be assisted by the newly appointed MD, Kwaku Appiah-Menka II; Stephen Oduro, member; Felicia Gyamfi Ashley, member, Samuel Agyapong Appenteng, member, Dr. Mrs. Edith Dankwa, member and Daniel Anarfi, MBA, PHD, member.
Speaking at the inaugural ceremony in Accra, Mr. Atuah assured of assiduous work by members to grow the assets of the company.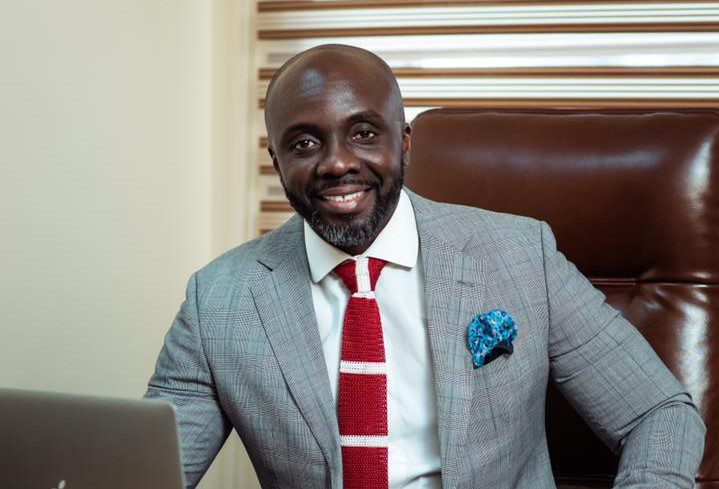 He was happy about how former board members most of whom have been retained helped grow the assets of SIC Life and was confident the new members will help the agenda to make the company number one in Ghana.
 "Our agenda is to make SIC life number one and with the new lieutenants onboard, i know we can achieve that" Mr. Atuah stated
He commended the management and staff of SIC Life for their dedication and hard work that has sustained the growth of the company.
Also, Kwaku Appiah-Menka II has been appointed as the Managing Director of SIC Life.
As someone with vast experience in the insurance industry, he said the appointment is an honour and also a responsibility.
"I'm well aware of the task ahead of me and I will work very closely with the team to ensure that we put SIC Life on the pedestal that it really deserves to be" Mr.  Appiah-Menka II added.
Kwaku Appiah-Menka II joined SIC Life Company Limited in November 2017, with vast experience in Finance, Banking, Investment, Marketing, Sales and Research.
Prior to his appointment with SIC Life Company Limited, he worked in an executive management position as Group Chief Operations Officer at Appiah Menka Complex Limited, Ashanti Oil Mills and Apino Oil Palm Plantations Limited.
Mr. Appiah-Menka II started his career with Turner (CNN) International, London in 1996 as a Sales and Research Intern in the Marketing Division and moved to Standard Corporate & Merchant Bank, Johannesburg in 1998 as a Project Finance Intern with the Emerging Markets Division.
He later worked with Barclays Bank, Accra from 1998 to 2001 as a Dealer, Money Markets where he gained experience in intensive financial analysis in currency trading and settlement, securities and investment analysis. He holds a Bachelor of Arts Degree in Economics from the University of Manchester, England and a Masters of Business Administration from the Goizueta Business School, Emory University, Atlanta, Georgia.
[ad_2]

Source link