The Ministry of Energy has indicated it will soon begin demolishing and relocating poorly constructed buildings that pose threats to electrical installations.
Sector Minister, Dr. Matthew Opoku Prempeh, reiterates the need to ensure such sites are kept safe to maintain a constant power supply.
He spoke at a press conference as part of his engagement with stakeholders and inspection of some power installations in Greater Kumasi.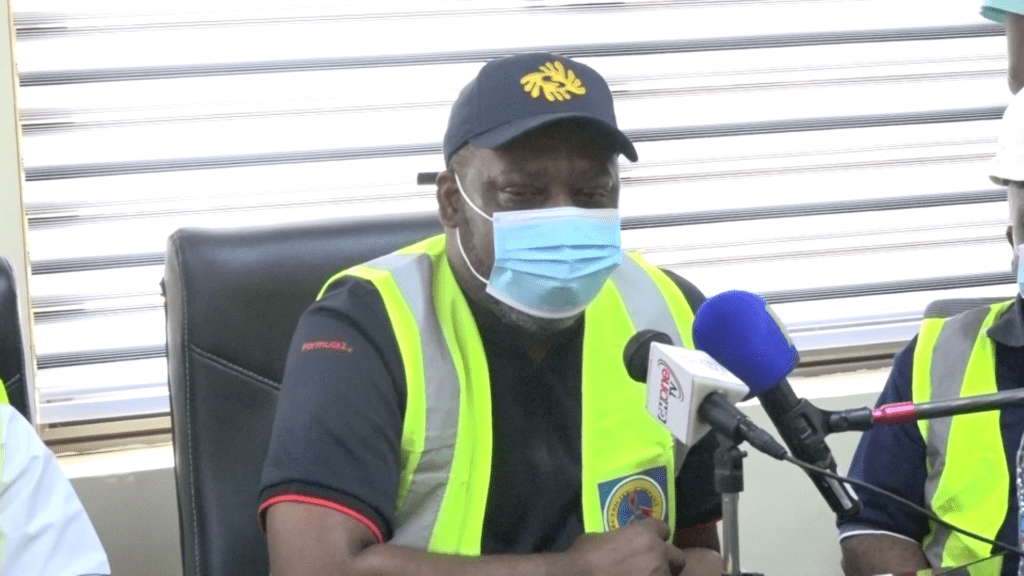 Parts of Greater Kumasi have recently experienced power cuts.
The Ghana Grid Company (GRIDCo) has attributed this to an incidence of interference from a communication tower, damaging three of its transmission lines, including 330kv Kumasi to Aboadze line.
 "It has become complicated because the lines going to the North pass through Kumasi. This has made our situation technically worse," he said.
Energy Minister, Matthew Opoku Prempeh says these occurrences are severe interferences to the constant power supply in the region hence the need to embark on an operation to ease electrical transmitters.
He strongly stated that, "don't construct near high tension cables", adding that, "it can create damage which will have an effect on the public good."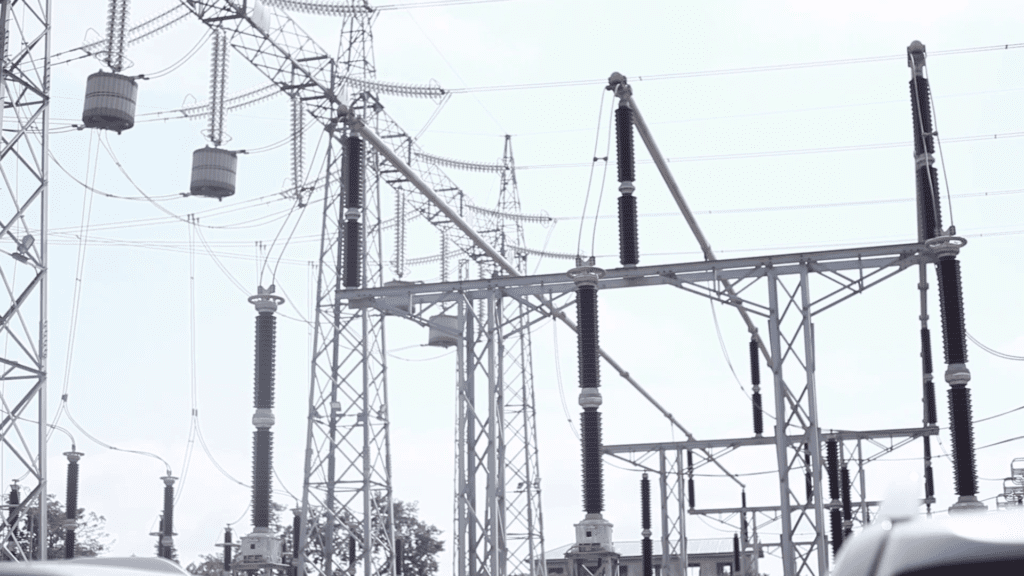 Dr Opoku Prempeh directed electricity officials to efficiently monitor transmitters across all stations to ensure buildings are not wrongly situated.
He is positive this can aid in reducing the occasions of electricity disruption on transmission lines.
"Who gave them permission to site near a transmission line? This is a regulatory failure from the authorities responsible" he stated.
"We will continue to support the ECG and GRIDCo to ensure the necessary steps are taken to stabilize the power generation."
Meanwhile, the Ministry of Energy has apologized to consumers for the recent power crisis.