Workers in the informal sector face a lot of problems as they get older and retire.
Many people have hung on to misconceptions and falsehoods about pensions throughout the years.
But the failure to set up a pension plan frequently places a financial burden on the children of retirees. Many in the informal sector cringe at the mention of pension or end of service benefits.
Seventy-four-year-old Obaapanin Yaa Ampomaah sells yam at Ayigya Market in Kumasi.
She has been selling this food stuff since age nine (9). At age 74, she should have retired, but she is unable to do so.
"Months ago, some officials from pension companies wrote down our names. Till now, we have not heard anything from them," she said.
Obaapanin Ampomaah had little education on pension contributions. She is rather hoping her retirement needs will be taken care of by her children.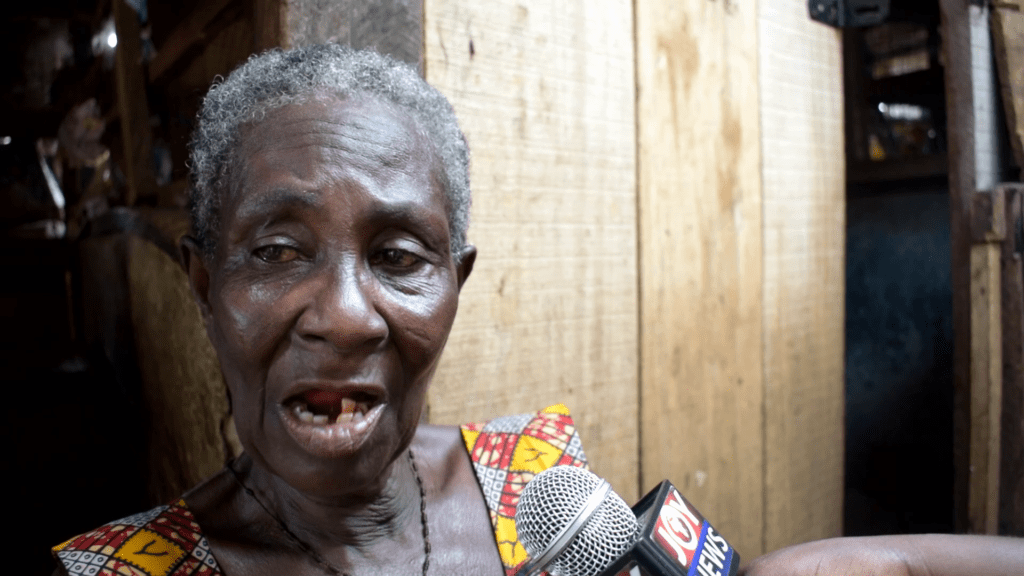 "My children are my pension pay. They send me money from time to time. I will not stop selling yam till I am bedridden," she said.
Her situation is no different from that of 77-year-old Alhaji Yawuza Yakubu. He owns a shop at Aboabo Station in Kumasi.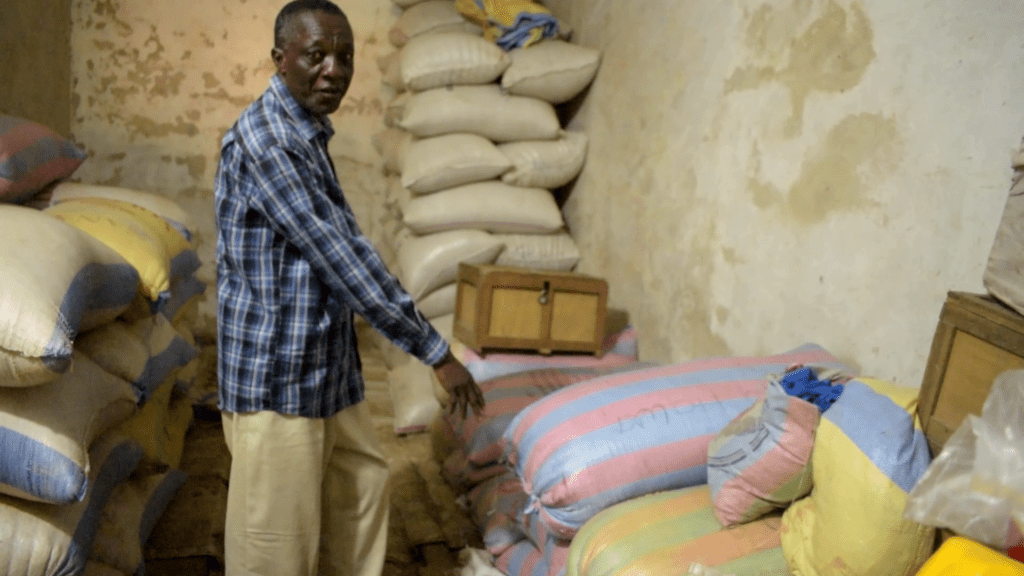 Pension trustee companies have attempted to get him to sign up. But Alhaji Yakubu is unbothered about monthly contributions for pensions.
In situations of invalidity, he is positive his children will take care of him with proceeds from his business.
"I get scared anytime these fund management companies collapse. This is preventing me from making contributions. I would rather store the money somewhere. I am seriously investing in my children's education. They will take over the business soon and cater for me when I am bedridden," he said.
Retirees without any retirement funds to look up to, become financially dependent on their children.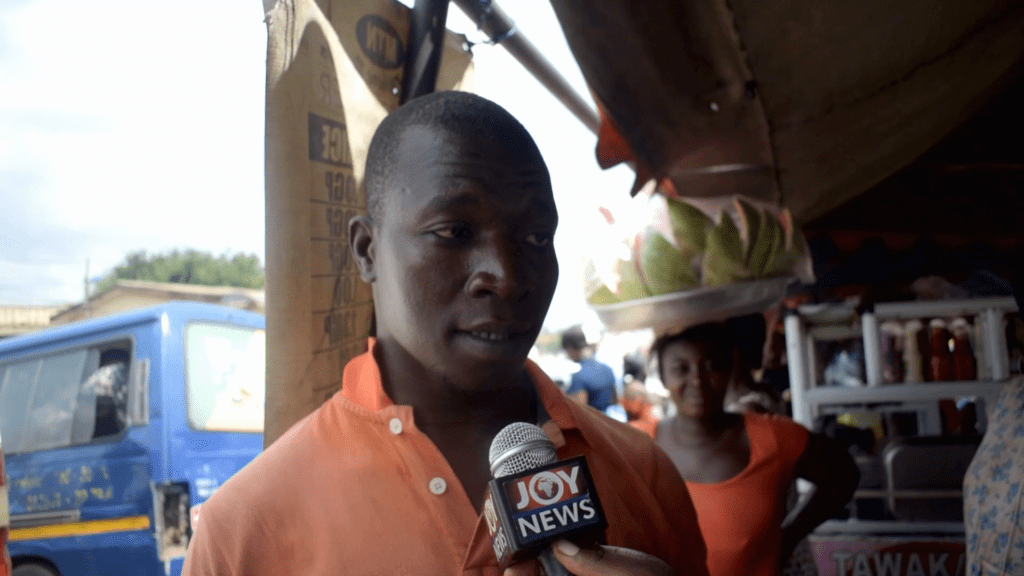 Twenty-three-year-old Seidu Fuseini is a trotro mate at Tech Junction. He earns 30 cedis daily, but is forced to share with his ailing mother.
Seidu is unhappy with the financial pressure he goes through when he is just about starting life.
"My parents are 72 and 80 years old. I buy clothes, food and give them pocket money as well. I buy all these for myself too. Sometimes I can't get anything to give them. The money I make from my work is small," he bemoaned.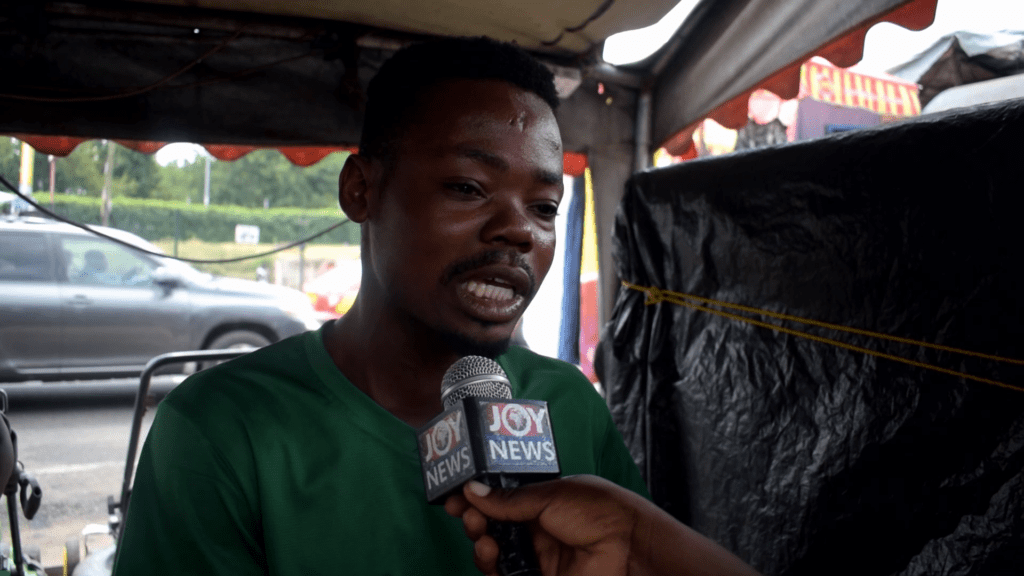 Meanwhile, a good number of informal sector workers wish they were rolled onto pension schemes. However, trust issues and misconceptions are keeping them away.
"I have vowed to never contribute. The companies have been disappearing with our money. When I am weak, my children will look after me," she said.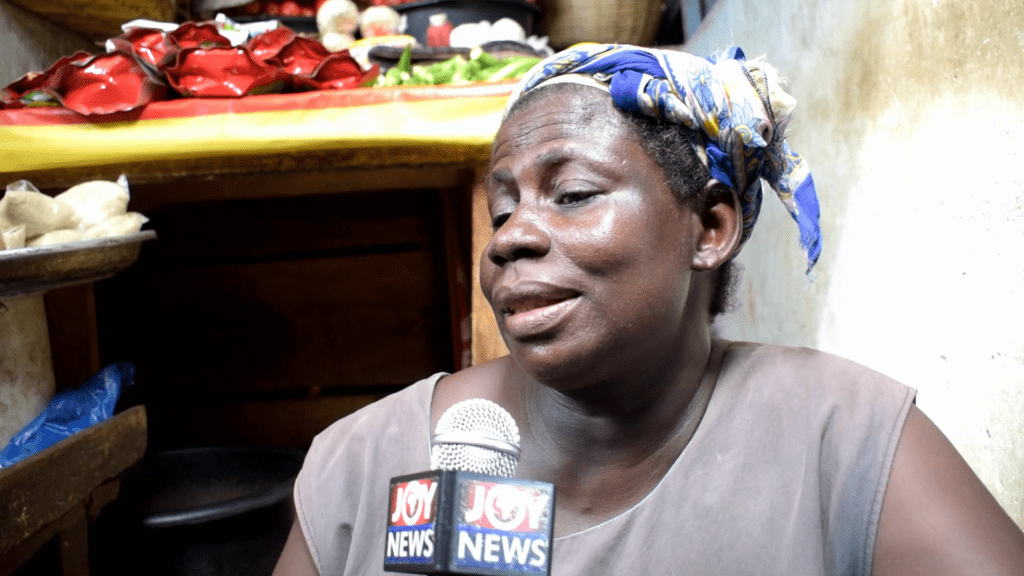 Another explained that, "I would love to be getting monthly stipends, but it is too late. I am not bothered though. I have hope that my children will look after me. It is a must. They dare not refuse."
This misconception has posed a challenge to efforts of governments and agencies to extend the coverage of pensions to the informal sector workers.
Meanwhile, the Zonal Head of the National Pensions Regulatory Authority, Ashanti, Alex Owusu Boakye has assured that, "before we started, the contribution was zero. Now, it is 6 percent. We are aiming at 40 percent by 2026. This will shoot up GDP."