Ghanaian musician, Click Huus has released his debut project.
The Kumerican rapper titles his new song "As A Boy" to kick off the year 2022.
"As A Boy" is about working very hard and being patient with one's hustle in order to become a top Guru in one's game.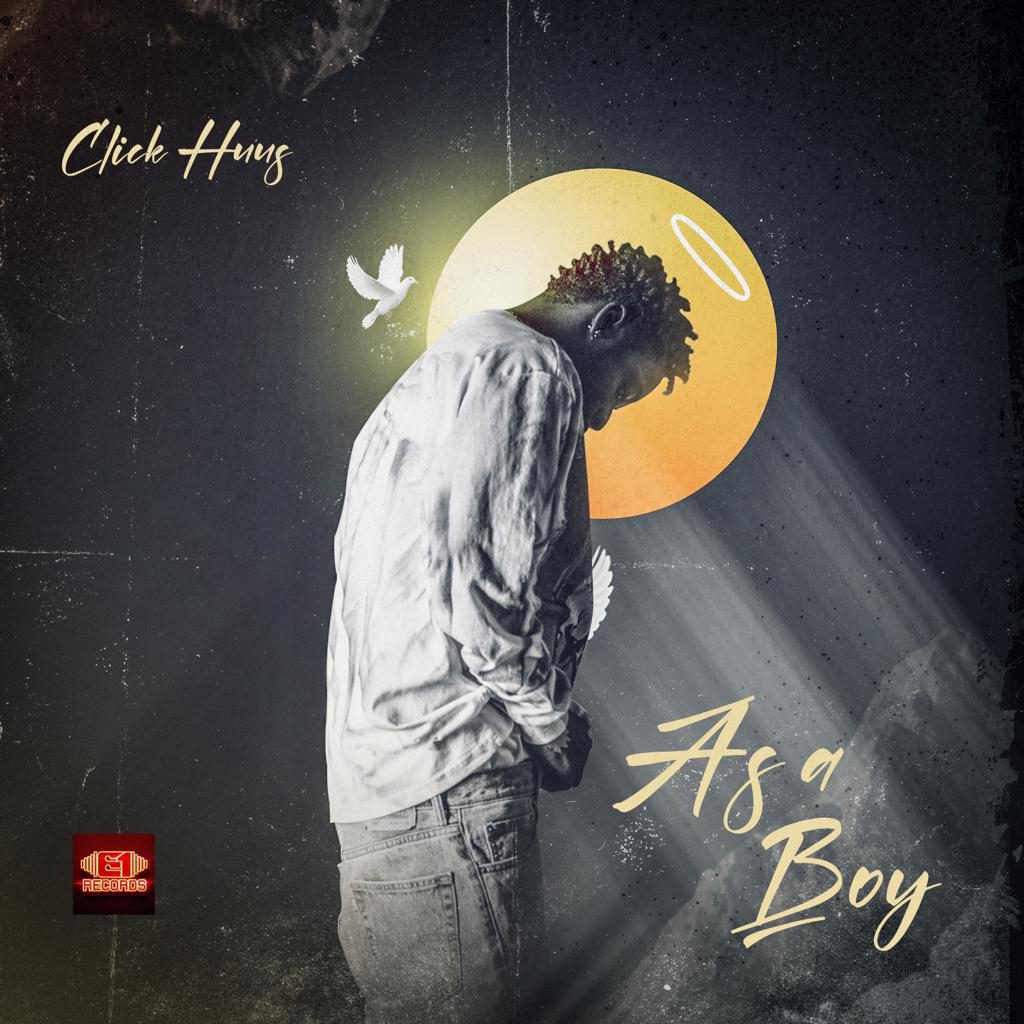 The piece goes on to give profound advice to all music lovers around the world.
The song was produced by Show Down