The Ghana Export Promotion Authority [GEPA] in alliance with Canadian trade agency, TFO Canada, has held a capacity training for 70 women in agribusiness and textiles in the Western Region to enable them trade in the international market with ease.
The programme brought seasoned exporters, traders who engage in indirect exports and women who are yet to enter the international market.
Deputy Chief Executive Officer in charge of Human Resource and Administration at GEPA, Albert Kassim Diwura, said the training forms part of the Authority's resolve to groom and equip women for easy access to external markets.
He further indicated that women are vulnerable; thus, there's the need to train them.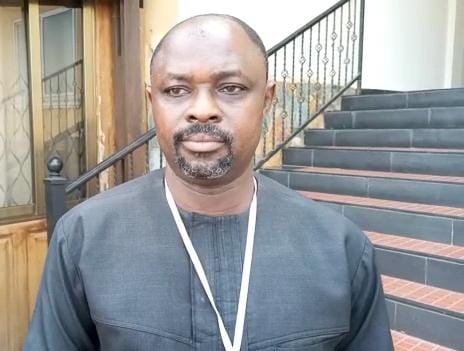 "We realised that we have a lot of women who are doing well in the export trade business and it is important to build their capacity to enable them to overcome the challenges in the international trade market. We've brought the capacity-building training to their doorstep because women, unlike their male counterparts."
"It's an eye-opener for some of them to acquire the relevant skills for international trade. We are currently doing about $25.3 billion; we cannot do this without capacity building," he said.
Mr. Diwura noted that the international trade, unlike the local market with less restrictions, comes with a lot of demands including product certifications, the legal side of trade, exports documentation and others.
He urged exporters to come to terms with products certification and export documentation to enable them enter the international market with ease and grow in their respective businesses.
"The training should foster collaboration among the participants, especially for producers to take advantage of the export markets such as the African Continental Free Trade Area (AfCFTA)."
Some participants were hopeful the training would sharpen their skills with regard to packaging in order to be accepted in the international market.
A male fishmonger, Kwesi Awortwe, who has been smoking fish for the past 31 years, said his decision to join the women stems from his desire to ensure his fish becomes available outside the district and beyond the shores of Ghana.