Ghanaians food manufacturing industries have been urged to adopt aesthetic presentations of local cuisines. 
Pro Vice-Chancellor of the Kwame Nkrumah University of Science and Technology, Professor Ellis Owusu Dabo, says adding value to indigenous foods will engage export potentials, generate income and sustainably preserve local dishes. 
He spoke at this year's edition of the KNUST Food Festival aimed at contributing to the attainment of the UN Sustainable Development Goals. 
"The presentation of the food type brings value. As a country, we are interested in value addition as far as our products are concerned. So that, we will be able to export these products and seek for partners who will be interested in ensuring that the manufacturing chain is enhanced," he said.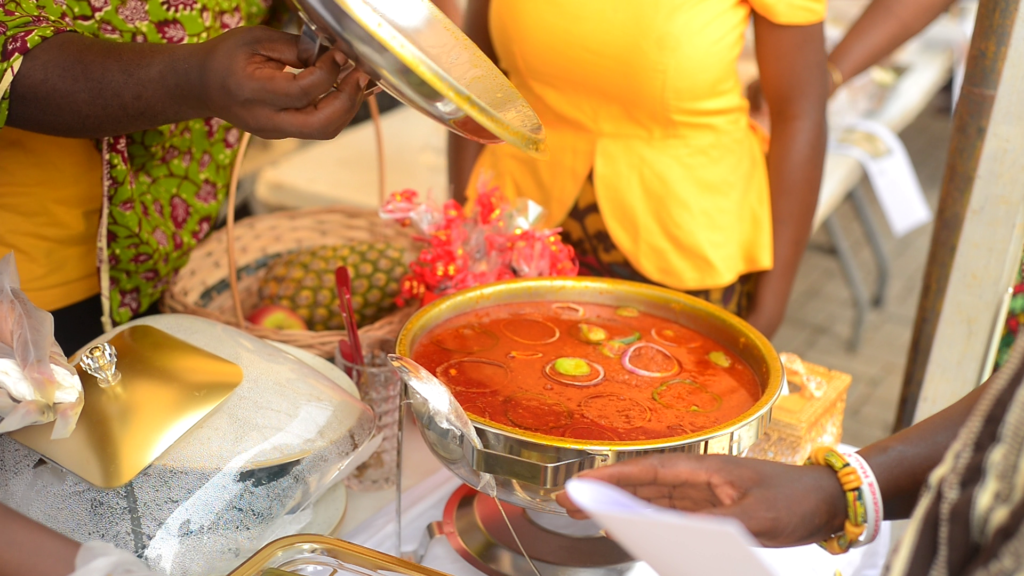 The 2022 edition of the KNUST Food Festival brought together students and staff from diverse cultural backgrounds. 
It was a platform for the rich display of the Ghanaian culture and heritage through local cuisines and dances. 
Dubbed "Achieving the SDGs: Our Food, Our Culture, Our health", the event saw various departments at the university and local businesses showcasing their indigenous foods and agricultural products. 
Ghana's local delicacies stand at a gradual extinction due to the influx of exotic cuisines over the last decade. 
Bemoaning the diminishing popularity of Ghanaian dishes, Keynote speaker, Professor Daniel Duah, called for the integration of culture into the 2030 SDG Agenda.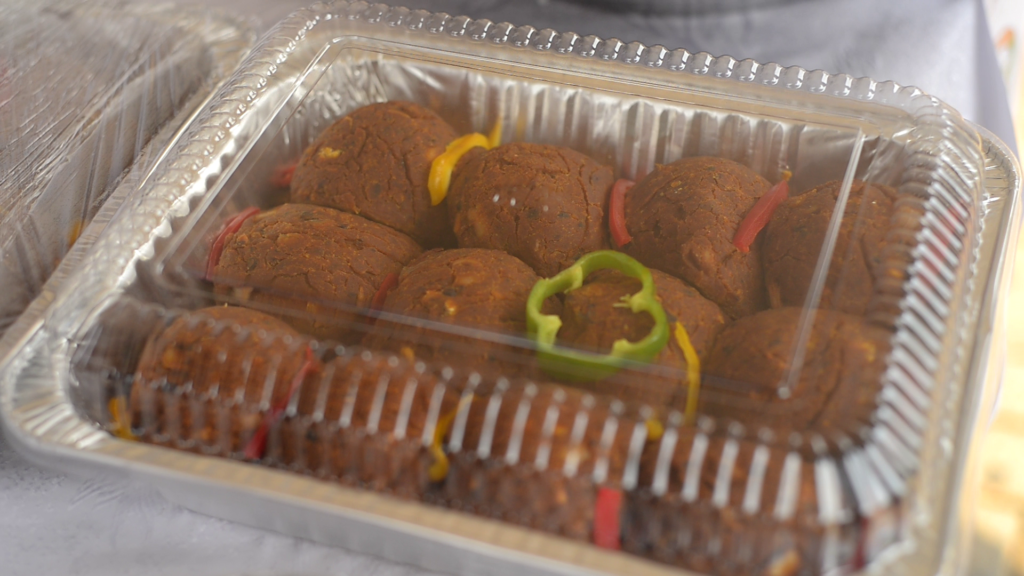 According to him, the protection and promotion of diverse cultural expressions are the core component of human and sustainable development. 
"Researchers argue that culture must be regarded as the fourth pillar of sustainability.  
"Cultural aspects such as the development of cultural liberties, active participation in cultural life, the preservation of tangible and intangible cultural heritages such as food, clothing, values, and protection of diverse cultural expression," he said.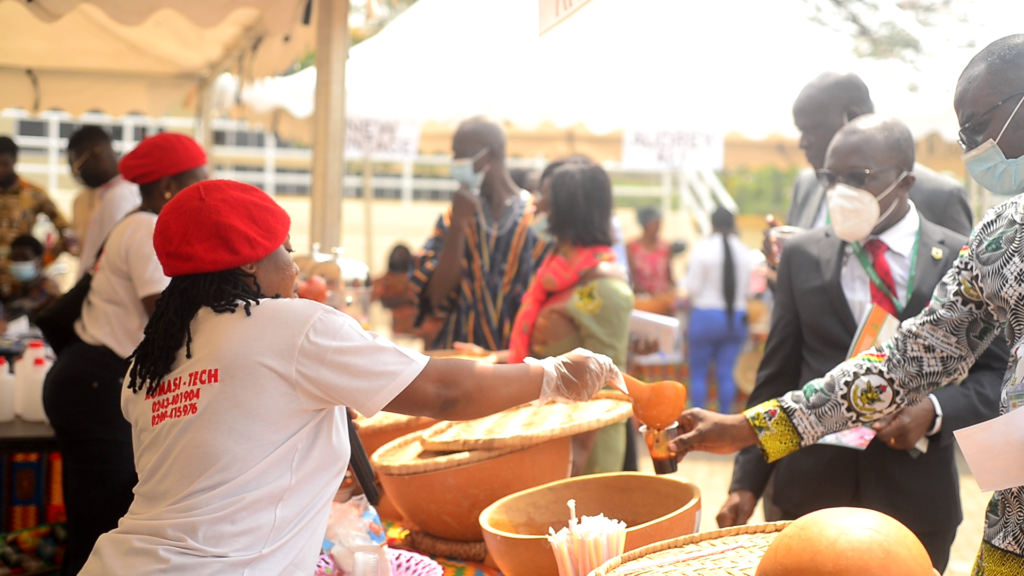 Ashanti Regional Director of Agriculture, John Manu, assured the government's flagship program, "Planting for Food and Jobs" aims at creating a thriving environment for local agricultural businesses. 
"Currently, the national policy is to promote planting for food and jobs. So, the government is subsidizing seeds and fertilizers for farmers so that they can produce more of our local foods," he said.