Music enthusiasts have elected another budding messenger for the Ghana music scene.
KooKusi is a burgeoning recording artiste who seems to be weaving through the socially-compelling path about life's lessons through storytelling.
The musician first went viral back in July 2021 with a freestyle.
Second hand dreams:
Hand me down dreams , dreams inherited from the parent because the parent turned the child's dreams into Stephen and stoned them. #5foot3 pic.twitter.com/pengh3TioC

— #5foot3outNOW! (@Kookusi_Jnr) July 16, 2021
It was a freestyle over Nas' 'I can' instrumental on which he hypothetically talks about a Ghanaian youth who is forced to pursue his guardians' dream at the expense of his or her own.
This narrative dubbed 'Second-hand dreams' threw Twitter into a frenzy when it first popped up.
A year down the line, he has now released an extended play (EP) to give industry watchers more reason to consider him as one to watch.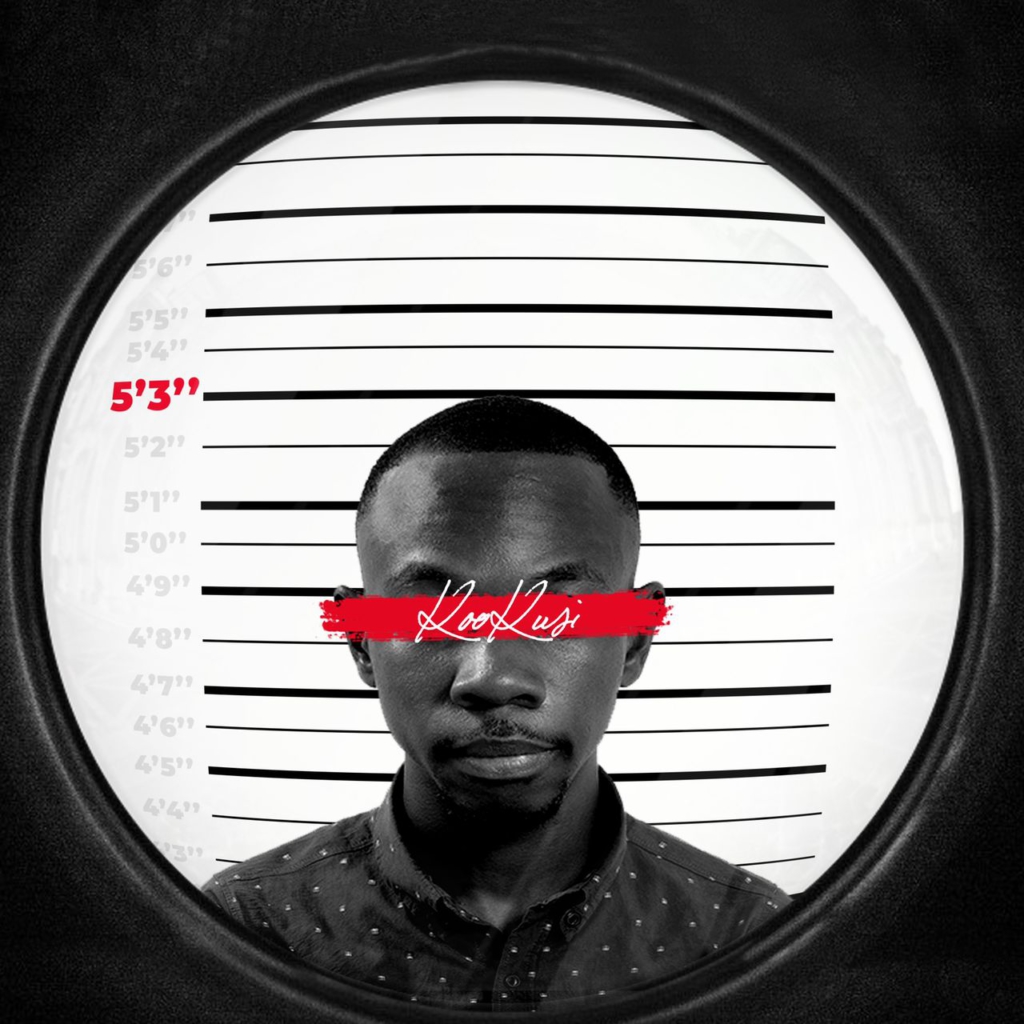 '5Foot3' is his debut project which has received far-reaching applause since its release.
The themes underpinning the 5-track EP span mental health, social media addiction, insecurity, self-confliction, religion, among others.
It also features many rising musicians who collaborate to make the record what it's growing to become.
Here is what social media has been saying about the album since its release in February.
Oh Herh this boy dey rap!! pic.twitter.com/xPOc9GomLy

— KALYJAY (@gyaigyimii) March 17, 2022
Now I get time soak the #5foot3 project well. Senior @Kookusi_Jnr that's a great work?

— Cobreezy (@Coba_Gh) March 20, 2022
@Kookusi_Jnr If one of your greatest fears was that your EP wouldn't turn out well, then I might as well say your fears will never be your limitation

Y'all check the #5foot3 EP out. You'll love it❤️https://t.co/k10iNRR3UK#5foot3 pic.twitter.com/cBWhEBgnTl

— ~zoPyRos? (@kofiantwi__) March 18, 2022
Everything about Sly's EP is PERFECT! Everything! It's incredible for someone to do a totally flawless album but he did it and I am glad i know him and the team.

— Little (@YawLaughter) March 19, 2022