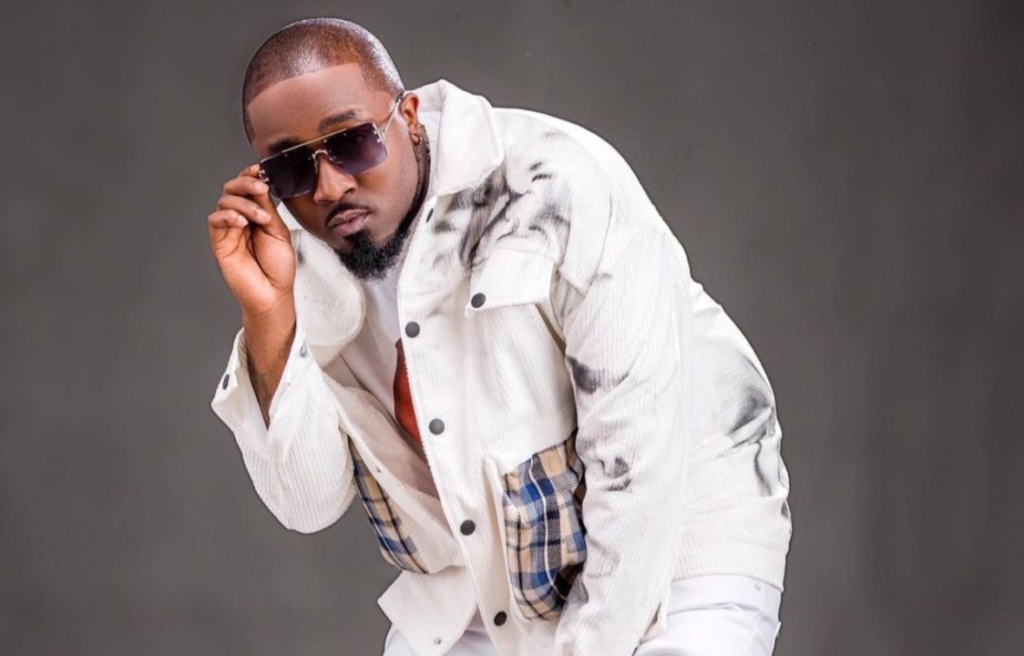 The alleged assault trial of the Nigerian singer Ice Prince was stalled on Wednesday at a magistrate court in Ajah, following the absence of the prosecution witnesses.
The 'Oleku' crooner, born Panshak Zamani, is standing trial on a three-count charge bordering on assault, obstructing a Policeman from carrying out his statutory duties, and abduction.
During the trial, the prosecution's lawyer asked the judge to adjourn the case, citing the absence of his two witnesses.
Meanwhile, in the previous hearing, the court granted him bail in the sum of N500,000 and asked him to provide "two responsible sureties".
The court also ordered that Ice Prince remains at the Ikoyi correctional facility until he perfects the bail conditions.
Although the lawyer of the musician, Folarin Dalmenida, presented the two sureties to the court, operatives of the Ikoyi correctional facility said that the artiste would remain in custody.
One of the officials, who preferred anonymity explained that the court would have to evaluate the sureties brought by the rapper's lawyer and determine if he should be released or not.
"If they (the sureties) meet the requirement, we may even release him today, but if not, he is not going anywhere," he said.
The hearing continues on October 24.
Alleged assault
The Lagos State Police Command's spokesperson, Benjamin Hundeyin, had, in a Twitter post, broken the news of the singer's arrest.
He said Ice Prince was arrested for an alleged assault on a Police officer who stopped him for driving without license plates.
In a tweet, Mr Hudenyin alleged that the rapper threatened to throw the officer into a river at the point of arrest.
The Police officer posted a photo of the rapper in handcuffs and said he would be prosecuted.