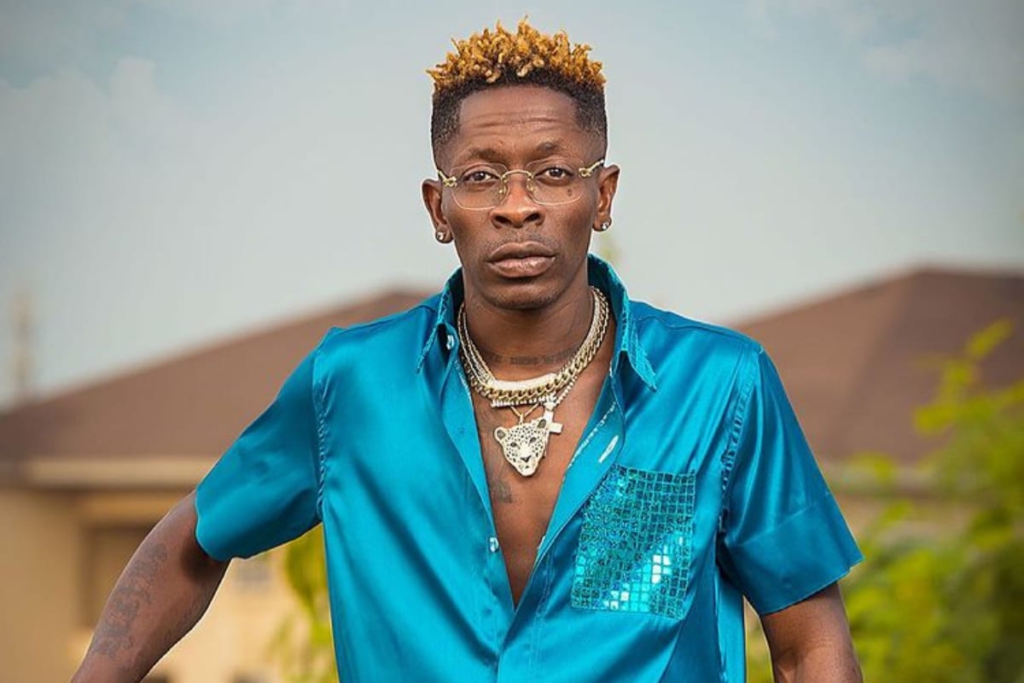 You might've heard Shatta Wale hit back at critics after he was left out of the Global Citizen event in Accra few weeks ago.
Well, he has finally disclosed that he didn't really feel bad about the snub.
Shatta Wale spent time on Showbiz A-Z on Joy FM last Saturday, and among the many things he touched on, was his feelings about his non-involvement in the Global Citizen Festival.
"I didn't feel bad at all, it's just that I felt everybody in the country really slept on Shatta Wale, including the President", he stressed.
Considered an A-list artiste, Shatta Wale was disappointed that President Akufo-Addo who made an appearance on the night, didn't seek to find out, prior to the event, whether or not he was billed to perform. A grand platform with a top ranking artiste as himself would have been beneficial to the Ghanaian entertainment industry in the long run, he reckons.
The disappointment also stems from his association with the President, one which he describes as a father-and-son relationship. "The President is my [man]. He knows all the problems [in the entertainment industry]. I'm even tired of explaining things to them", Shatta Wale revealed, with belief that his addition to the line-up would've been a boost.
He likened himself to a precious material. "It's like an investor arriving in Ghana and presenting us with an opportunity to advertise our raw materials. Then we present to him bauxite, cocoa, and all the other raw materials, and leave out gold (him). That's how I feel", Shatta Wale bemoaned.