Ghana has been without a coach since Otto Addo stepped down from the position after the team's group-stage exit at the Qatar 2022 World Cup.
Earlier this month, the GFA disclosed that over 60 coaches had so far applied for the Black Stars coaching role.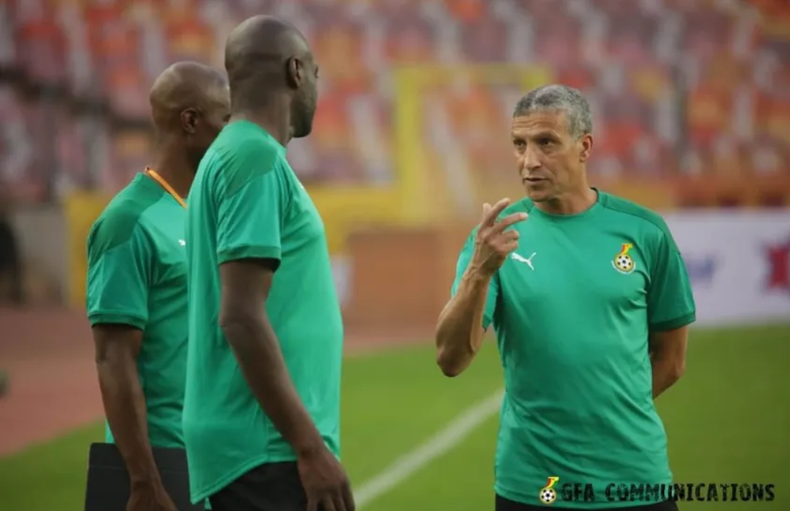 However, speaking on Joy Prime TV, Sam George said former Newcastle United manager Hughton has already been given the nod.
"That job has been given to Chris Hughton already. They've given it to him because they want someone they can manipulate," the legislator stated.
"Someone they can use for their business. Someone whose selections they can interfere with. Let's not waste our time. People are using GFA to feed their families so let's go and look for money to eat."
Sam George also launched a scathing attack on the GFA, insisting the country's football governing body has been reduced to a business venture.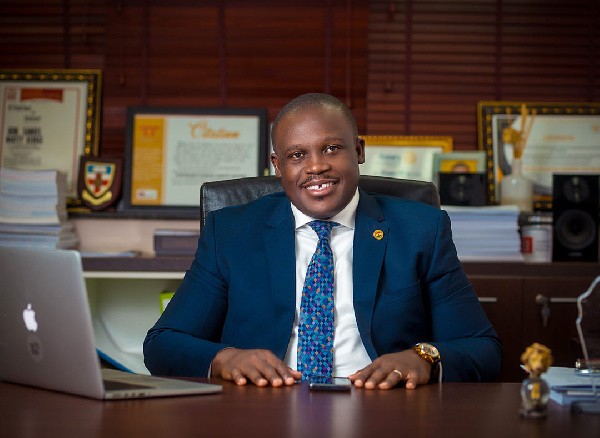 He cited the selection of left-back Abdul Baba Rahman for the Qatar 2022 World Cup as one of the reasons why the GFA is not trustworthy.
"Some people are using GFA to feed their families. Have you forgotten what happened at the World Cup," the NDC MP claimed.
"Tell me how Baba Rahman found his way into our final squad in our last game at the World Cup. What ball has he played in the past? Is Baba Rahman's agent not our GFA president?
"People should not annoy us in this country because we have already powdered our faces and laughing," he added.