He explained that the relationship between him and Kennedy Agyapong goes beyond the boundaries of politics which enjoins him to give his unalloyed support to the Assin Central MP who is seeking elevation to the presidency.
"Beyond politics, he is my father and brother. I'm speaking from my heart, no one in the NPP has supported me more than Kennedy Agyapong. If he wants to contest as flagbearer, why shouldn't I support him. I can't turn my back to him. Our friendship goes beyond politics. I support everything he does except something that might negatively affect human beings.
"Even with that I will just advice him on that but for something that will help the country, family and individuals, I support him with all my heart. I pray that his vision will be realized. I welcome anyone who welcomes me. Any politician who comes to church will be welcomed but we will pray to God to show us who deserves to be president.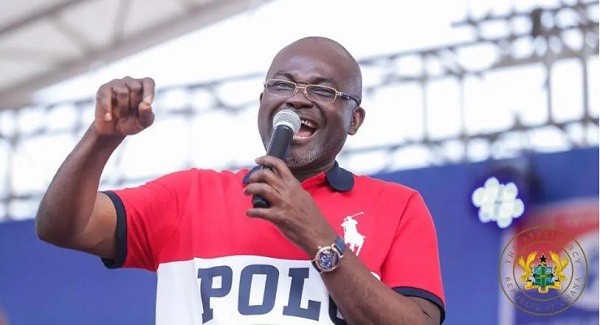 "I welcome everyone but indoors, we will pray for whoever God picks to lead the country. If any politician visits my church tomorrow, it shouldn't create any issue. As we speak, I know what God has revealed to me but I won't say it. I know many politicians including NDC members will come to my church and our doors are always opened for them," he said.
Reverend Owusu Bempah also disclosed that God has revealed to him the winner of the 2024 elections but he will not announce it publicly due to past experiences.