But despite holding a five-point advantage over Manchester City, Arsenal have been limping in recent weeks following some poor results.
The Gunners are winless in their last three Premier League games, having dropped valuable points against Liverpool, West Ham United and Southampton.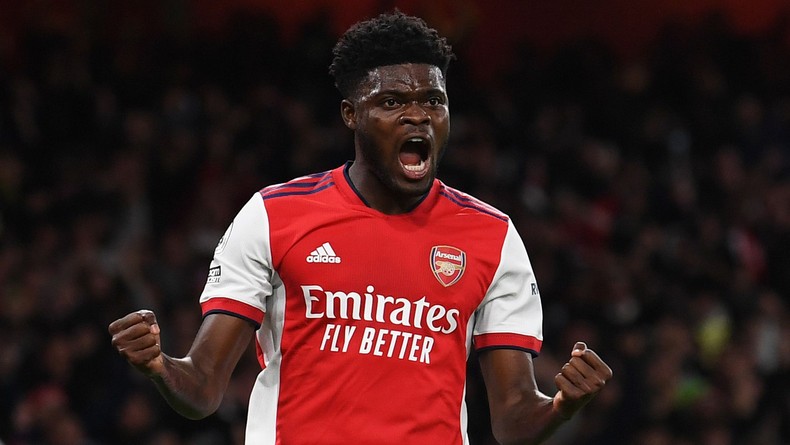 And with Arsenal aiming to return to winning ways and seize the initiative against their main title rivals, Partey believes they must go all out.
"I think everything depends on us – we have to go [to City] with the mentality to play football and plays we know. And, at the end, we have to try and win," the Ghana international said, as quoted by Daily Mail.
"We have to approach it as a game in that we do everything that we did from the beginning of the season and I am sure we can win, if we do that."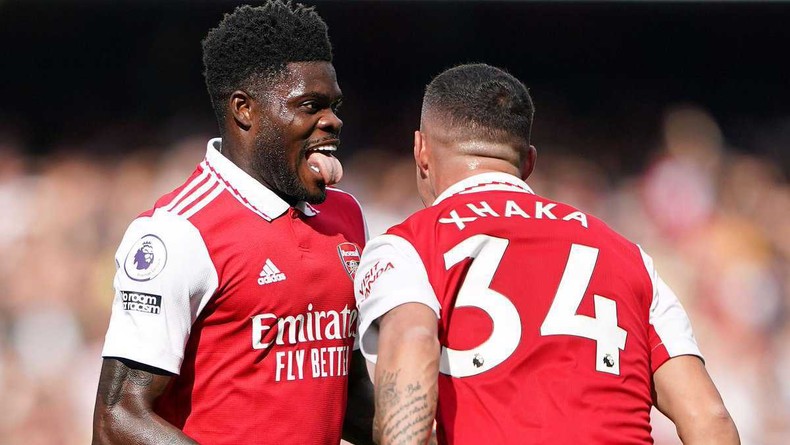 He added: "It's normal that we feel frustrated after Friday as we could have done better. We worked so hard during the week for the game.
"We cannot put our heads down because now is not the time to drop heads. We have to keep on fighting, we have to keep on pushing and in the end we will get better results."
Arsenal will extend their lead at the top of the Premier League table to eight points if they manage to beat Manchester City.
However, their title ambitions will suffer a huge blow if they fail to win, especially with Guardiola's side having two games in hand.