The former University of Ghana student was one of 14 athletes who proudly represented Ghana at last month's Olympic Games in Japan.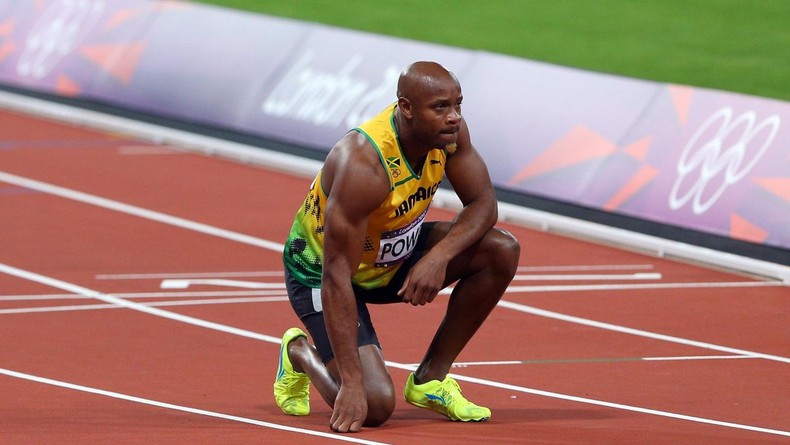 Azamati had qualified for the Games after he shattered Ghana's long-standing record in the 100m after running a time of 9.97 seconds in the Texas relays.
The young sprinter broke Leonard Myles-Mills' 100m record of 9.98 seconds, which had stood for 22 years.
He went on to impress at the Tokyo Olympic Games, where he placed fourth in Heat 7 of the men's 100m event with a time of 10.13.
Addressing the media at a clinic in Accra, Powell said he is aware of Azamati's talent and believes the 25-year-old is destined for greatness.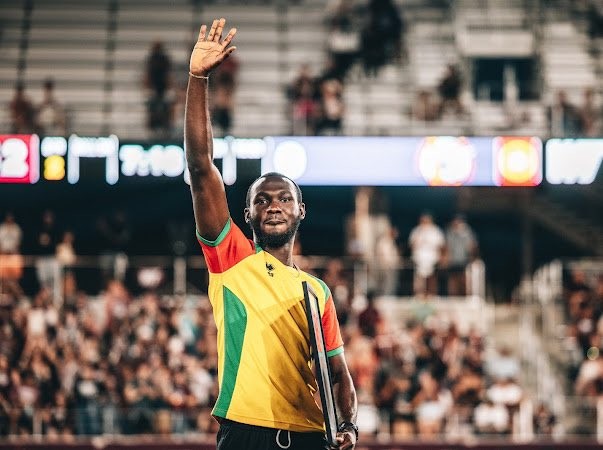 "I don't know Azamati personally, but I know of him. He's very talented and you can see that for yourself," Powell said.
"I'm sure he was running when he was in Ghana, but he wasn't getting to that level and then he left to the USA. All of a sudden, he's running fast. So you can imagine [what will happen] if you had the same coaching and attitude here in Ghana, you would be making lots of stars.
"Once you're running sub 10, you are ready to win a medal."
Meanwhile, Azamati has started the 2023 outdoor season in blistering form after running 9.99 seconds at the Jo Meaker Classic.