The former Ghana international immediately undertook coaching badges after he stepped back from professional football after a brief stint with Azerbaijani side Sabail FK in 2020.
Speaking about his foray into coaching, the ex-Chelsea midfielder said it makes him happy to work with young players.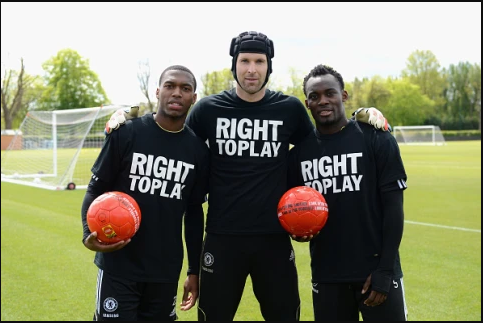 "I'm doing my badges because I love being around the players on the pitch," he told DW Sport in an interview.
"And I stay very close to them, talking to them, giving them advice and stuff like that. It makes me happy, rather than sitting in the office or on the phone talking to people."
Essien currently works with the Danish club Nordsjaelland as one of their first-team assistant coaches.
Meanwhile, the 40-year-old believes being a great professional player doesn't mean one would automatically become a great coach.
There's a long list of professional footballs who became successful managers after retiring from the sport, including Pep Guardiola and Carlo Ancelotti.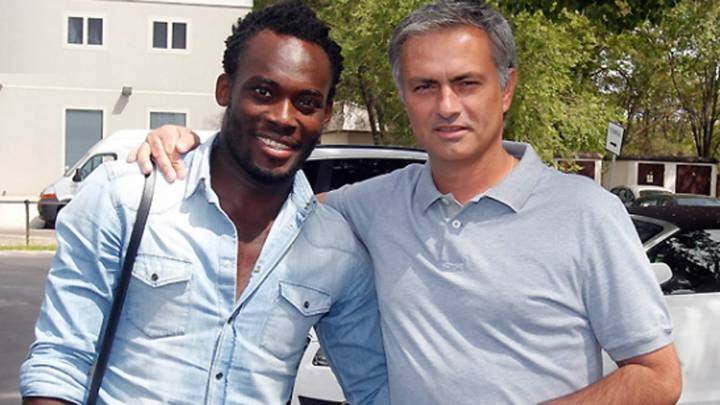 Some of Essien's contemporaries have also taken to coaching in recent years, with Frank Lampard, Steven Gerrard, Xavi Alonso and Vincent Kompany all having managed top clubs.
Although Essien wants to carve a niche for himself in the managerial dugout, the Ghanaian said he is not in a rush yet.
"People think that because you've been a professional player at the highest levels, it is easy to get into coaching, but it's totally different. That's why I have managed to take my time and take it day by day," he added.