Speaking on Starr FM in Accra, Mr. Nyamah wondered why the Vice President is not being touted for his economic prowess.
"The Alan Kwadwo campaign team wishes to challenge the Vice President Bawumia team to campaign on issues and on the competences of the Vice President. We believe that he is a competent man but the question is what is the talk about he being the economic messiah, the best economics in Africa and all that? They should be propagating that. I think that will help the course of the Vice President than this ethnocentric, religious and tribal bigotry that are been sold at this hour.
"Why do I say that, the NPP has a tradition of loyalty, service and dedication because you have to prove that you are loyal to the party by serving the party over the period. Former President Kuffour put it aptly when he said that the NPP believes in apprenticeship you will have to under study your seniors and then learn at their feet," Mr. Nyamah stated.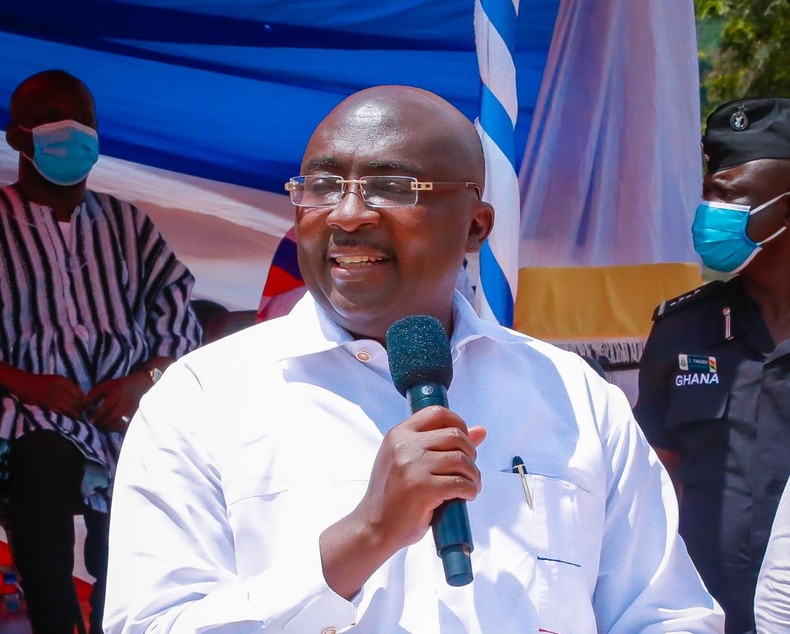 He continued: "The party is not a monarchy. We don't operate on a blood line if that was the case. I think the Vice President will actually be making a direct claim in the NPP to his father for the education of Hon Baafi the first General Secretary of the Northern People's Party and founding member. So if we are going to make that claim based on heredity, why are they not mentioning the vital role Dr. Bawumia's father played in forming the NPP, it's curious. Because there are questions and answers to be given."
He further stressed the need for the Bawumia Campaign team to stick to issues and not resort to stoking ethnic and religious sentiments in their quest to market the vice president.
Mr. Nyamah's statement follows comments by Member of Parliament for New Juaben South, Michael Okyere Baafi calling on the leadership and supporters of the New Patriotic Party to consider electing party stalwarts who are not Akans to hold flag bearer position of the party.
The lawmaker who doubles as Deputy Minister of Trade and Industry, made the disclosure when speaking at the official launch of "Women Delegates For Bawumia" in Koforidua, the Eastern regional capital. He opined that this will further strengthen the base of the NPP.