Speaking at the declaration of the presidential results, Johnson Asiedu Nketiah said the NDC is ready for battle.
"We are happy that so far the quality of candidates that have been produced in this election gives us confidence that we will go into 2024 and win the presidential and win a considerable majority in Parliament and also deliver on the charge of rescuing this country. We are not going to say we have the men. We want the men to prove themselves for you to say that yes, the NDC has the men".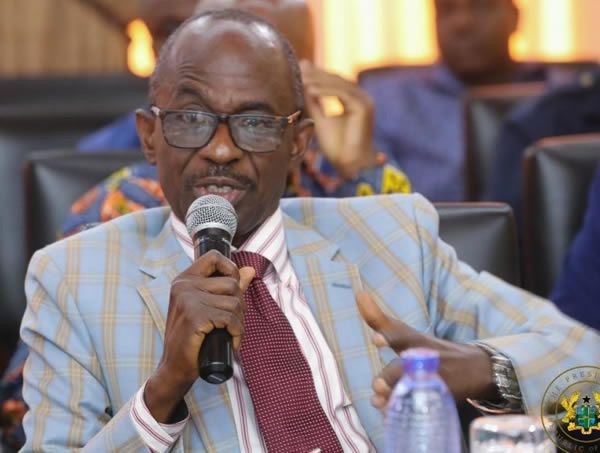 Former President John Dramani Mahama won the flagbearership race with 98.9 percent.
"I am humbled by the overwhelming confidence reposed in me by the party. I want to thank God for bringing the NDC this victory. Traversing the country for all these days, weeks, and months without fatalities can only be by God's special favour".
"My profound gratitude goes to the delegates of our party for their warm welcome, active engagement, and participation during my tour. In your usual astute manner, you turned up in your numbers across the country to vote in our party's presidential and parliamentary primaries," Mr. Mahama said after the election.
The party organised its primaries over the weekend nationwide.