However, the 33-year-old's inclusion has divided opinion due to his lack of form and being without a club since the end of last season when he parted ways with Nottingham Forest.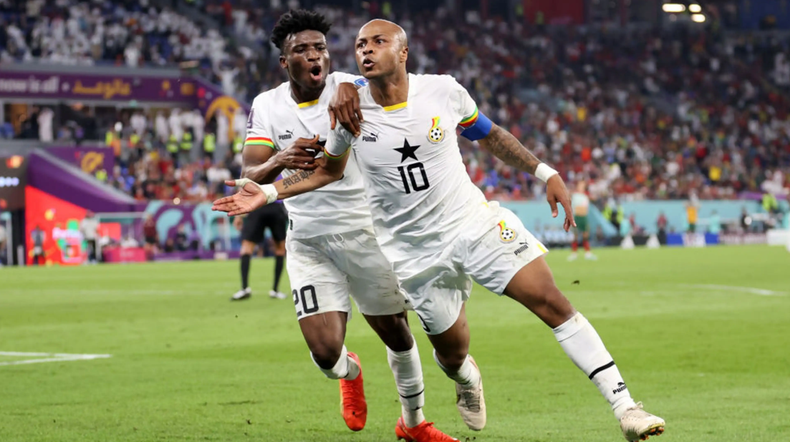 Asked if he's concerned by the growing perception that Ayew wasn't invited based on merit, Hughton said public perception doesn't mean much to him.
He noted that there will always be debate over which players are invited and left out, but said he recognizes what Andre Ayew brings to the team.
"Growing perception is not something that means too much to my point of view as the head coach," Hughton said in an interview with Asaase Radio.
"It's about the squad that I want and the reason for each player to be in the squad. What is the perception outside? I don't know. This is not my concern. What I have to do is to pick a squad that is made up of young exciting players and much more experienced players.
"There will always be, in the general public, a lot of debate about who should be in the squad and who shouldn't. We are knowledgeable about the amount games that he has played and we also know what he means to the squad. He is our captain; I know what he gives the squad."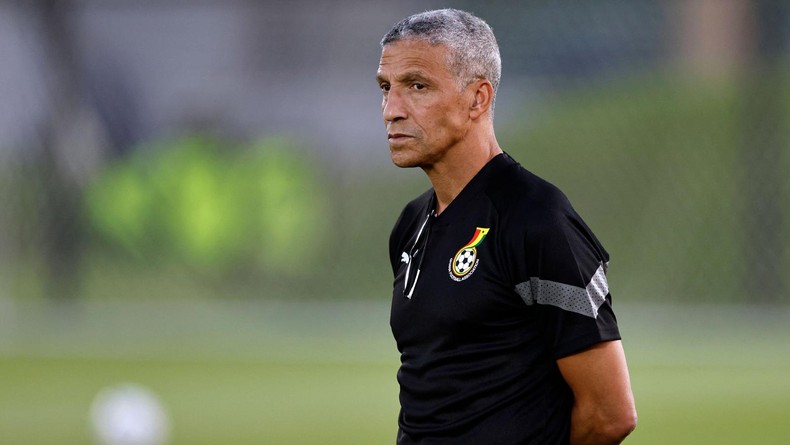 Meanwhile, the Black Stars need at least a draw against CAR to book their place at next year's AFCON in the Ivory Coast.