Nana Obiri-Boahen, a former Deputy General Secretary of the New Patriotic Party (NPP) has called on supporters of the party not to forgive the Member of Parliament for Dome-Kwabenya, Sarah Adwoa Safo.
According to Obiri Boahen, the MP did not exhibit professionalism and high discipline as a politician when she held the party to ransom and urged the NPP to disregard her apology and efforts to make amends with her constituency and party members and show her the door.

"In my opinion, anywhere you find yourself, there must be discipline. People have served the party but have not benefited, but for you, Adwoa Safo, you are an NPP member, you have become an MP, Deputy Minister and a Minister of State and as a party, we need your assistance in taking decisions to vote.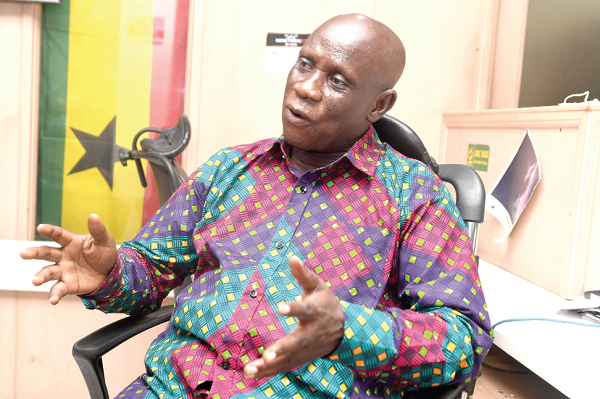 "You kept saying you won't come, the party pleaded, you insisted you won't come, then you're telling me that Adwoa Safo has pleaded for her actions and so we should do what? Should they accept her so that she returns to parliament again?
"Impossible! We need to be disciplined. If you're a politician and you are not disciplined, then there will be problems for you," he added.
Mr Boahen also said that he would rather prefer the NPP to ignore Adwoa Safo and lose the Dome Kwabenya seat than forgive and accept her back into the party.
He said this following Adwoa Safo's public apology to her constituents and party members last week, over her long absence in parliament in 2022 which sparked a nationwide debate.