The Asantehene, therefore, took some time off to tour the World Golf Museum, which is regarded globally as the Home of Golf.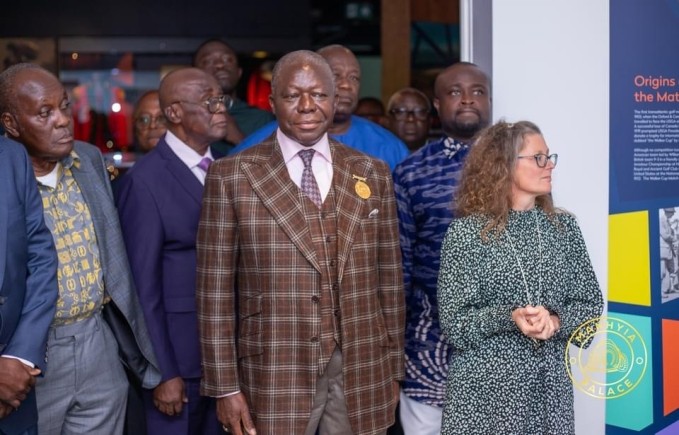 Otumfuo is known to be a huge fan of golf and has even been an active player of the sport in recent years.
Last year, he hit the golf course to play golf with the Chairman of the Memphis in May International Festival, Charles Ewing.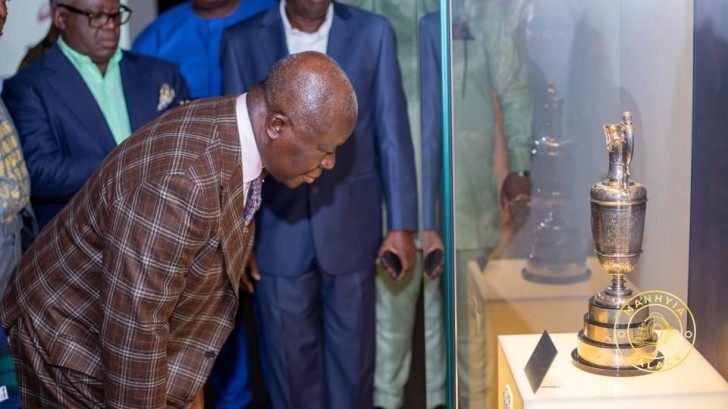 This happened when he visited the United States of America (USA) for the Memphis in May International Festival.
Last year's festival was dedicated to honouring Ghana, with the country's culture and heritage celebrated from May 3 to May 9, 2022.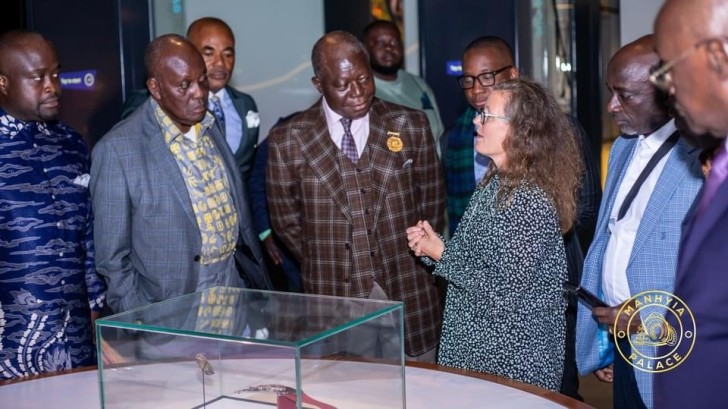 Meanwhile, Otumfuo's love for golf has seen some competitions organised in his name in Ghana to mark his birthday each year.
The Asantehene Gold Cup has in the past been contested by the very best of golfers from across the country.