She alleged that Alan Kyerematen may have ulterior motives that go beyond winning in 2024 to become president.
"Alan's intention is not to win the elections. He is pissing in. He feels like he's not been treated right. The establishment has ganged up against him and they bullied him out of the race. He wanted to punish them, because in 2007, he kind of let Nana Addo have the day, even though at the time, he was the establishment candidate," she said.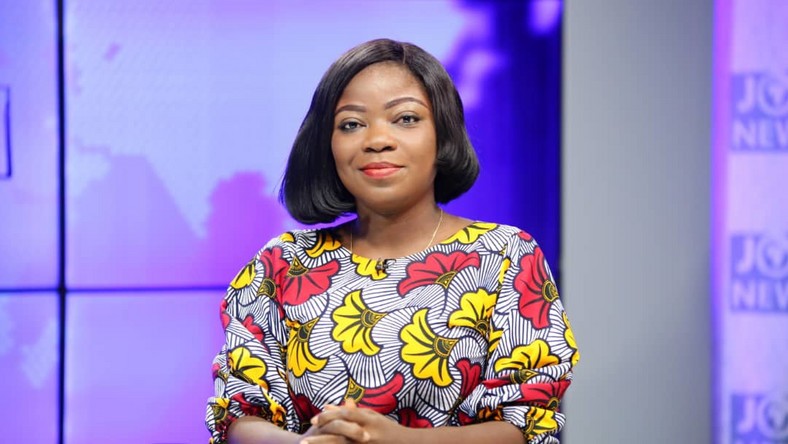 According to Afia Pokua, the former trade minister shot himself in the foot by not continually engaging with the grassroots when he was part of the government.
"I kind of blame Alan's team for letting him down throughout the campaign. He also allowed his team to let him down. When he became trade minister, he laid back. He abandoned the grassroots work that he needed to do. I think that he gave that job to his people and his team let him down.
"Because during that same period, Kennedy Agyapong and Bawumia were all over the Zongo communities engaged in charity works. Hardly would you find records that show Alan in Zongos, churches, or engaged in other benevolent acts," she added.
After coming in as the third most liked candidate in the NPP's Super Delegates Conference on August 26, 2023, Alan Kyerematen decided to start his non-political group.
His plan, as he has since announced, is to run as an independent candidate in the 2024 elections.