November 16, 2023 10:39 AM
Confidence is key when it comes to beachwear, and there are many stylish options for girls with different body types.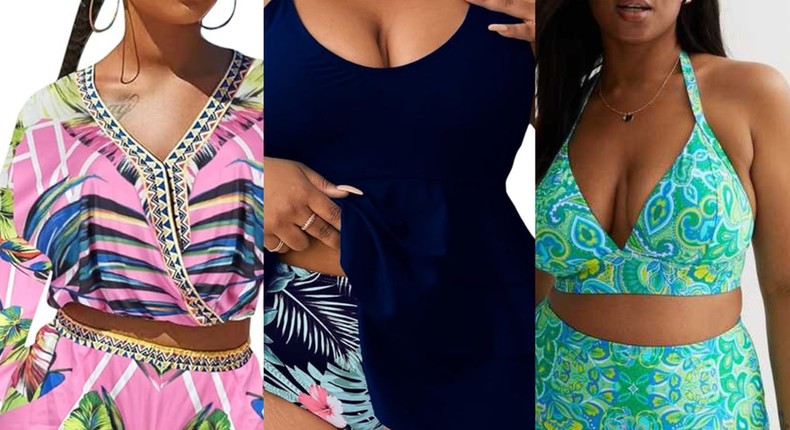 Here are some beachwear ideas for girls who may want to highlight or minimize their belly:
High-waisted bikini bottoms:
Opt for high-waisted bikini bottoms that provide extra coverage for the belly while accentuating the waist.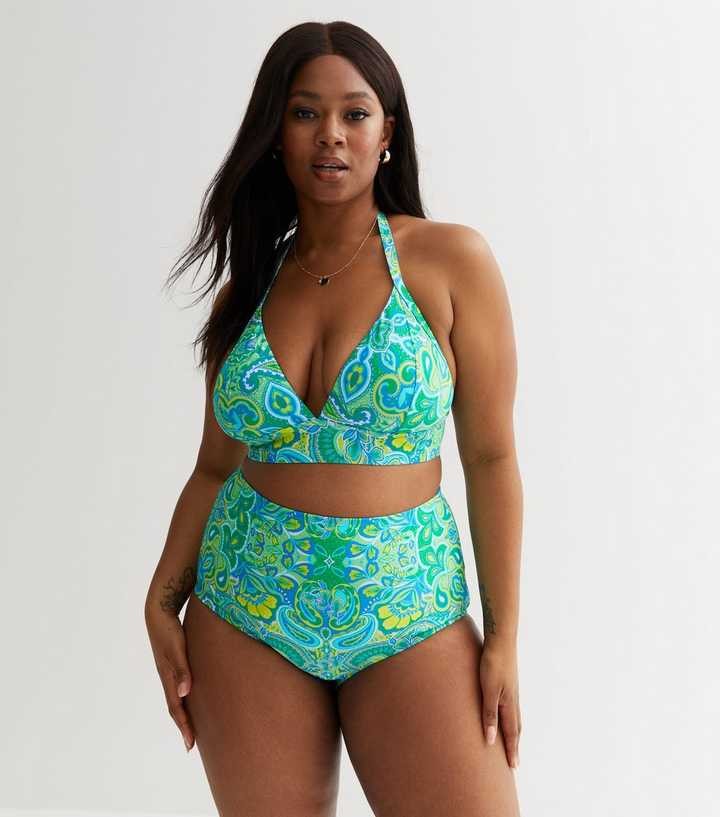 Bikini bottoms
Bikini bottoms
Pulse Ghana
A tankini combines the coverage of a tank top with the convenience of a bikini bottom. It's a great option for those who want to cover their midsection while still wearing a two-piece swimsuit.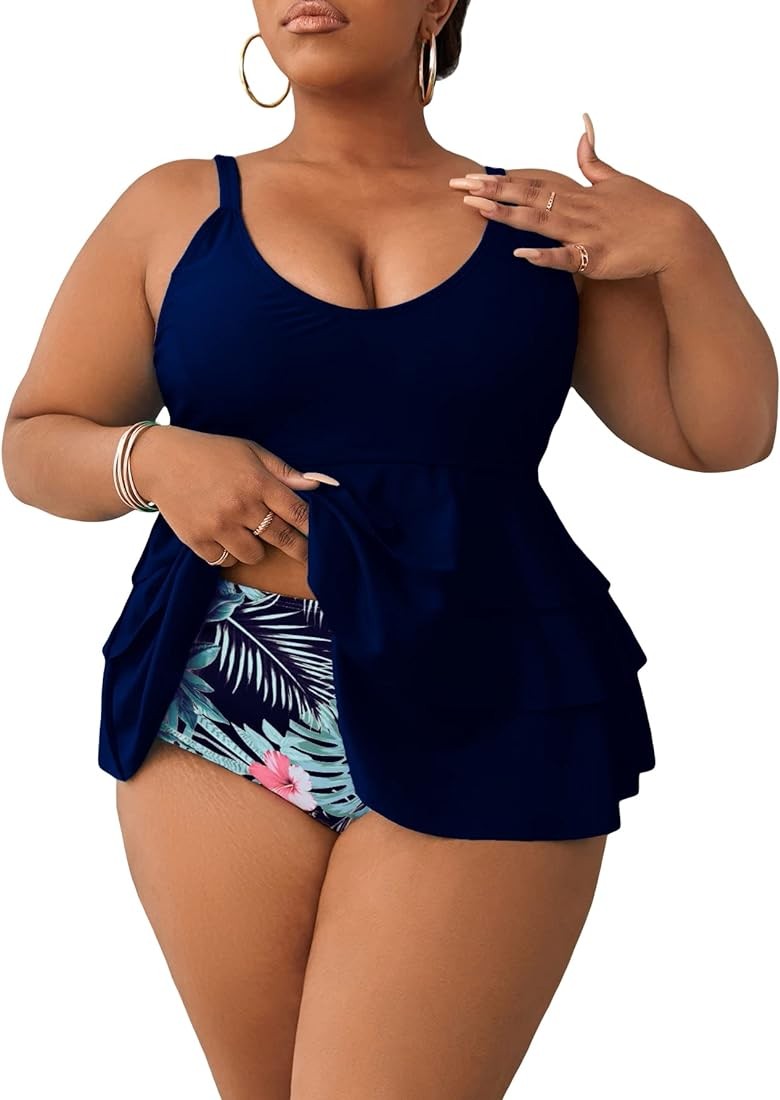 Tankini
Tankini
Pulse Ghana
Choose a one-piece swimsuit with ruching or gathering around the midsection. This can help conceal the belly and create a flattering silhouette.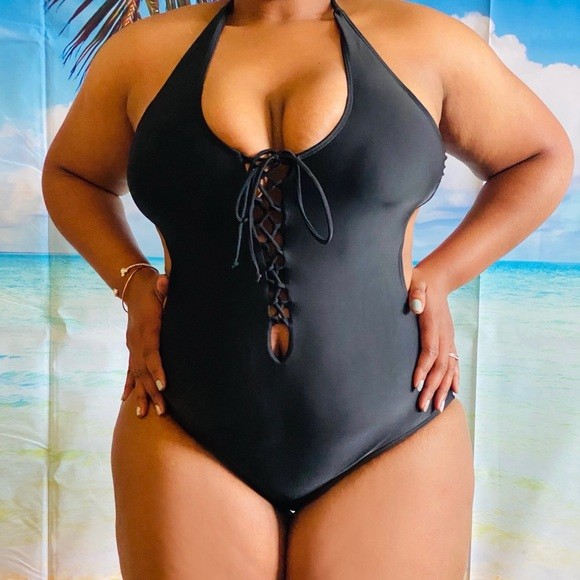 One-piece swimsuit
One-piece swimsuit
Pulse Ghana
Wrap dresses or cover-ups:
Lightweight wrap dresses or cover-ups are stylish options for walking to and from the beach. They provide coverage while still being breathable and comfortable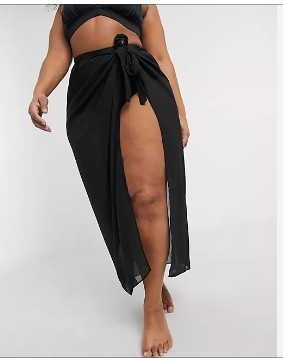 Beach wrap skirt
beach wrap dress
Pulse Ghana
A peplum-style swimsuit has a flared fabric around the waist, which can help conceal the belly and create a more hourglass shape.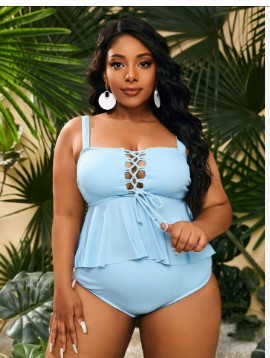 Peplum swimsuit
Peplum swimsuit
Pulse Ghana
Printed or patterned tops:
Wear bikini tops with bold prints or patterns. This can draw attention upward and away from the midsection.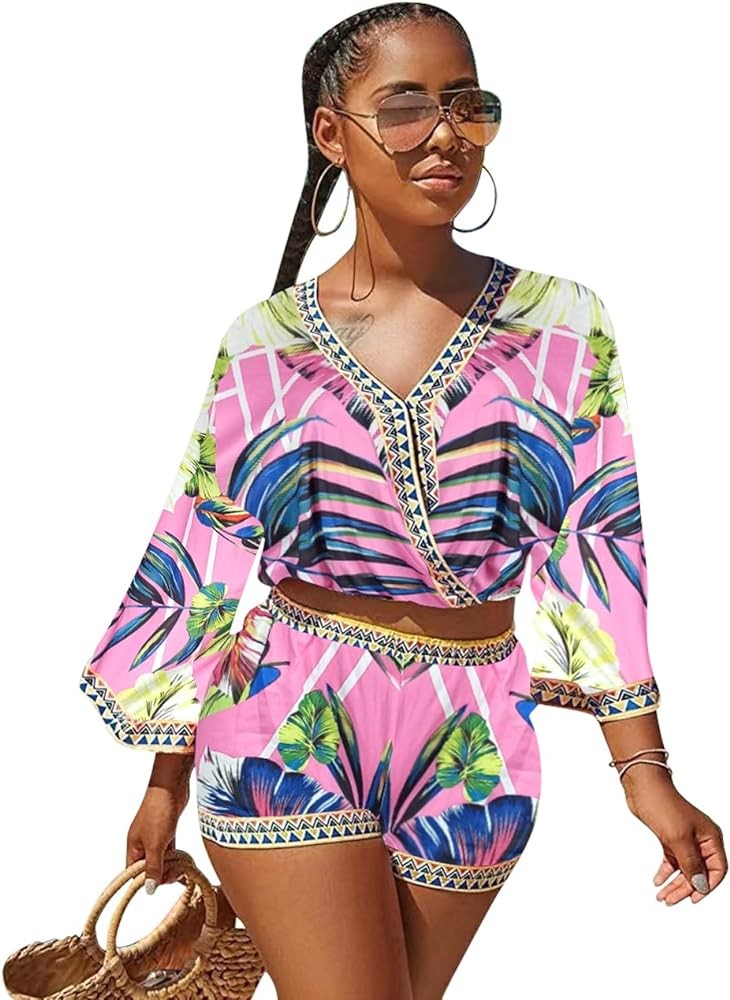 Printed tops
Printed tops
Pulse Ghana
Dark colors, such as black or navy, can have a slimming effect. Consider choosing swimwear in darker shades to create a streamlined look.
Swim dresses are feminine and provide extra coverage. Look for ones with A-line silhouettes for a flattering shape.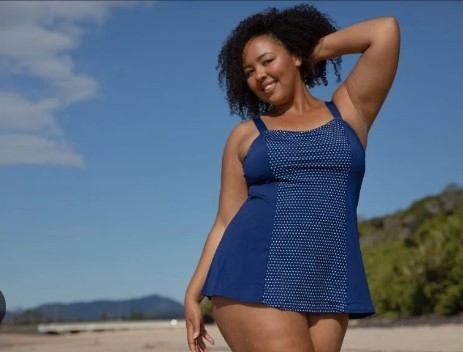 swim dress
Swim dress
Pulse Ghana
Pairing a bikini top with stylish board shorts is a sporty and comfortable option for those who prefer more coverage.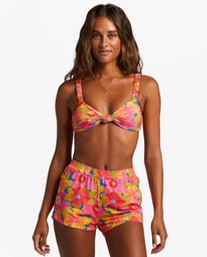 board shorts
Board shorts
Pulse Ghana
Draw attention away from the midsection by accessorizing with statement jewelry, sunglasses, or a wide-brimmed hat.
The most important thing is to feel comfortable in whatever you choose to wear.
Don't be afraid to experiment with different styles until you find the one that makes you feel your best.
JOIN OUR PULSE COMMUNITY!
Recommended articles
Here are 6 health benefits of eggs and how many you can eat in a day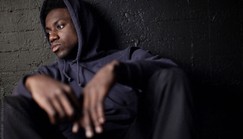 10 tips to help you stop stalking your ex

10 beach wear ideas for girls with big belly

For men: Sex positions that are harmful to the prostate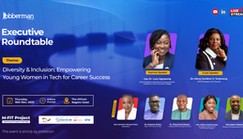 Jobberman Executive roundtable event comes off Thursday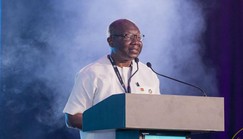 Government invests in security and CCTVs to boost 'December in GH' initiative – Ken Ofori-Atta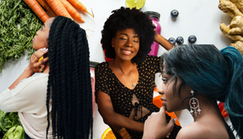 5 ingredients to add to your shampoo to boost hair growth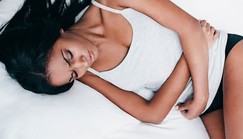 Fibroids: Symptoms and treatments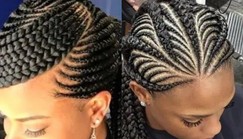 How to use 'aboniki' balm to relieve scalp pains after braiding