In an interview with the media after the budget reading on November 15, 2023, Hammond emphasized that the party is determined to secure a historic third consecutive term in office to continue the developmental strides initiated under the leadership of President Nana Addo Dankwa Akufo-Addo.
Speaking in response to what he deemed as dismissive gestures from the minority during the budget reading by finance minister Ken Ofori-Atta, he criticized their attitude, branding them as "jokers."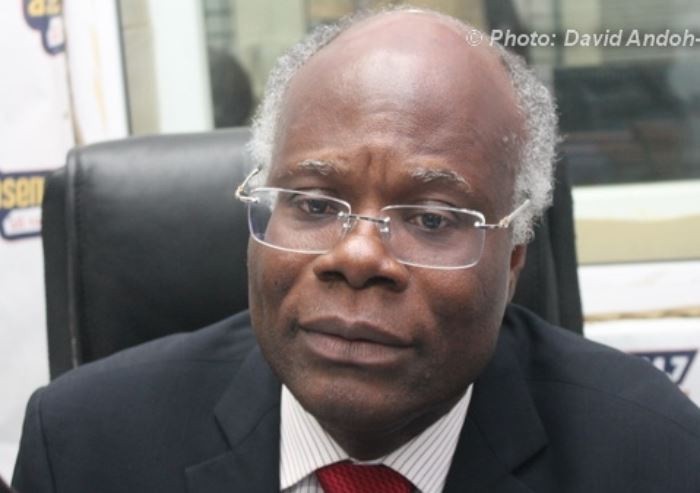 He expressed confidence in the NPP's ability to return to power based on ongoing development projects and achievements.
"I mean these guys are jokers, they were waving goodbye to us, we are 'Breaking the Eight,' and we are coming back under Mahamudu Bawumia. The next administration in 2025, NPP will be sitting at that same side that you saw us today," Hammond asserted.
He added, "There is 1D1F, all the cars that we are manufacturing, there is an industrial transformation that is taking place, the agric front, the exchange rate will be stabilized."
The NPP is determined to defy the traditional eight-year cycle of power-changing hands by securing victory in 2024. The party, which clinched the presidency in 2016 and retained it in 2020, is setting its sights on securing another term in the upcoming elections.