According to the president, the National Democratic Congress (NDC) flagbearer for the 2024 polls woefully failed during his time as president and has no evidence to prove that he is a renewed person.
"We going into elections again and the person who failed to deliver has come back claiming to be a changed person who needs to be considered. You failed when you were offered the opportunity and now you are claiming to be a changed person.
"What shows you are indeed a changed person? It is pure deception and we won't agree. Will you agree?" the president asked during a visit to the Bantama Constituency in the Ashanti Region.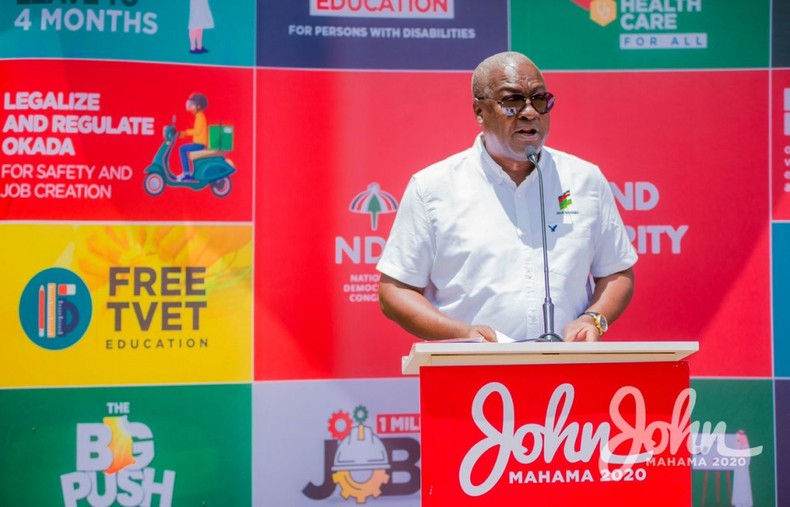 Nana Akufo-Addo cautioned against condoning tribal and religious politics and urged voters to settle on his vice president, Dr Mahamudu Bawumia as his successor.
"Where you are from or what you worship is not important. What is important is your skillset and what you have to offer," the president stated.
Vice President Dr Mahamudu Bawumia was elected flagbearer of the New Patriotic Party on November 4, 2023.
He is set to face off with John Mahama who was voted out of office in 2016 and lost a comeback bid in 2020.