It was a night filled with laughter during the celebration of the 2nd anniversary of 2927 Comedy Club in Accra.
The all-white party was a stellar line-up of top-notch comedians from across the industry, showcasing stunning performances from the old guard, the current stars, and the future torchbearers of comedy.
The party had a line-up of Ghana's best comedians who cracked ribs with many jokes.
Among the standup comedians who graced the occasion were OB Amponsah, Lexy Decomic, Oh Joo, Okokobioko, Baba Razak, Unknown and many up and coming comedians.
Opening the first performance was OB Amponsah and the already ecstatic guests gave him a loud ovation.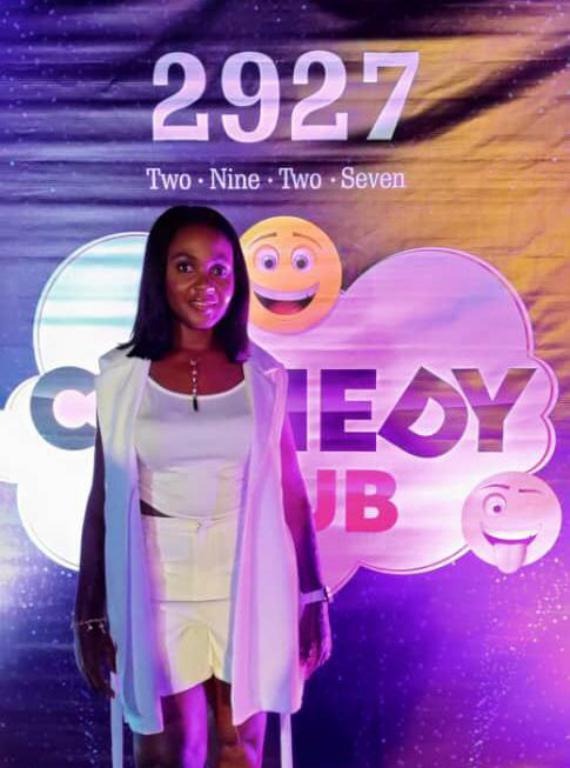 He interacted and entertained guests with rib-cracking jokes to set the tone for an exciting all white party.
OB Amponsah introduced up and coming standup comedians who lived up to expectation.
One who wowed guest was underdog, Unknown who unleash an atmosphere of uncontrollable laughter that will leave audiences in stitches
The young man who has been among the favourites at the 2927 Comedy Club delivered what they expected from him at the show.
Unknown was shown so much love and his jokes cracked the crowd from the start to the end.
In an interview, Chief Executive Officer of 2927 Comedy Club, Judith Cato Addison was elated her initiative is helping groom young comedians.
According to her, the aim is promote GH comedy and also to help to give a platform to upcoming comedians to showcase their talent.
This, she noted is because one of the factors impeding the development of upcoming comedians is a place to exhibit their talents.
Over the past two years, Judith said they have used the club to unearth new talents and give them an opportunity to thrive.
"Our comedy industry is starting to see some light and its showing in how our comedians are getting international recognition" she stated.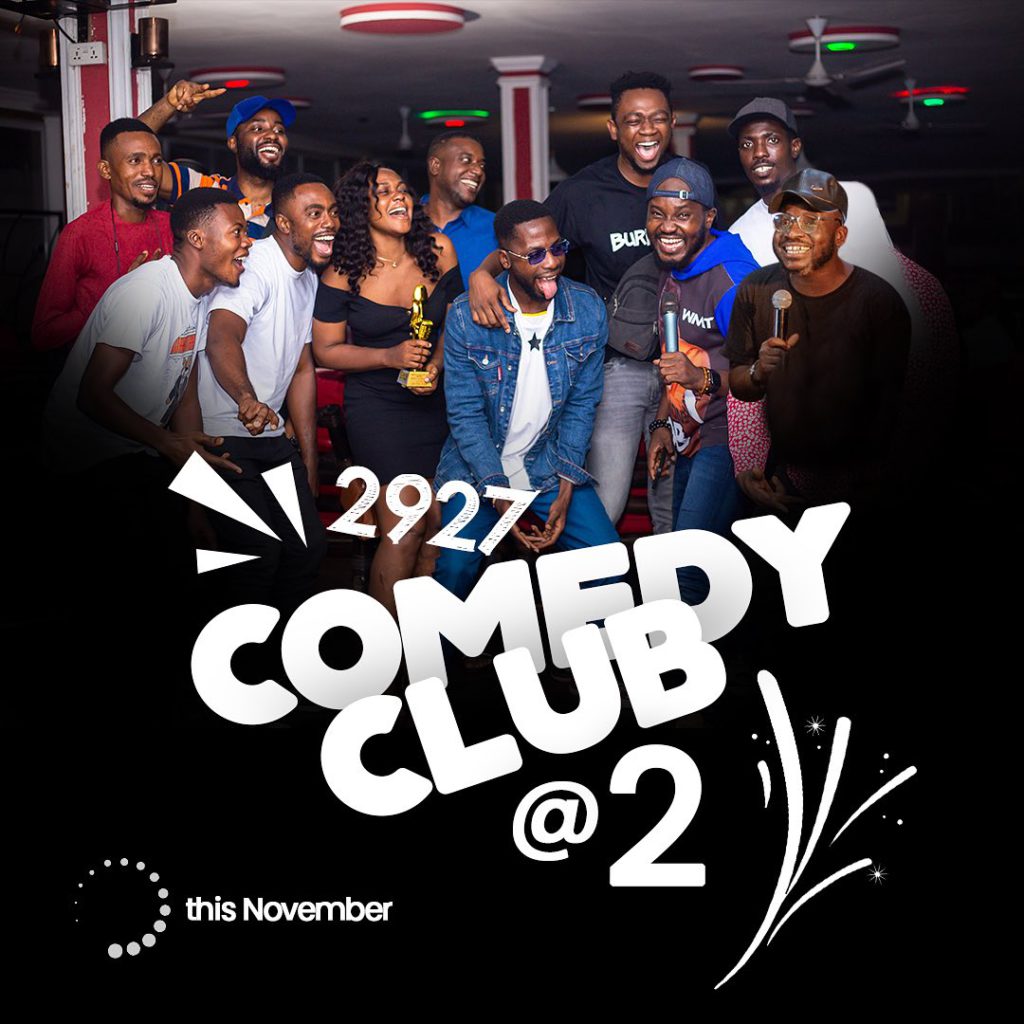 Judith Cato Addison advocated for more support from government and corporate bodies to help put Ghana comedy on the world map  
She thanked everyone who has supported 2927 Comedy Club since its inception and asked them to continue showing them love as they work together to empower young comedians and Ghanaian comedy industry at large.
For his part, Lekzy Decomic expressed profound gratitude to 2927 Comedy Club for giving them to platform to perfect their craft.
"2927 Comedy Club helps you up your game as a standup comedian so it has been one of the biggest contributory factor to the growth of GH comedy" he stated.
But their biggest challenge, Lekzy Decomic stated is to get corporate Ghana to support the industry.
He said even though he together with others are established comedians, they still struggle getting sponsors to support their shows.
"Corporate Ghana is not to really taking advantage of comedy. Just a few of them have seen the light but we pray more of them will come onboard as time goes on because most of the things we do, we need their support to keep it running" Lekzy stressed.
Lekzy Decomic also appealed to the media to give comedians more publicity to promote their craft.
DISCLAIMER: The Views, Comments, Opinions, Contributions and Statements made by Readers and Contributors on this platform do not necessarily represent the views or policy of Multimedia Group Limited.
Source link